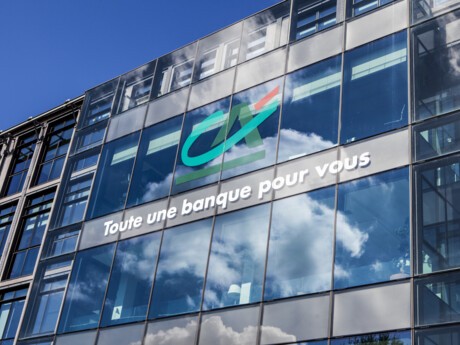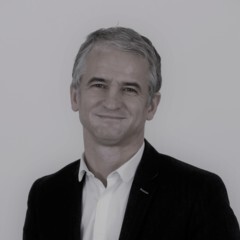 Head of Societal Project and Chief Executive Officer of the Foudation Grameen Crédit Agricole
Eric Campos has been Head of the Societal Project at the Group Project Pole of Crédit Agricole S.A. since July 2021 and Managing Director of the Grameen Crédit Agricole Foundation since October 2016. He is a member of Crédit Agricole S.A. Management Committee.
Eric Campos has a great deal of experience in the areas of retail banking in France and internationally, as well as development assistance. After his first job in an African agribusiness company, he joined the French Development Agency in 1993 to carry out assessments of development-assistance programmes and projects in an area spanning Africa, the Caribbean and the Pacific. In 1996, he was seconded as deputy CEO to Société Financière pour le Développement de la Réunion (Reunion Island Development Finance Company), which is very active in social housing and the solidarity economy. He joined the Crédit Agricole Group in 2001, first as head of finance, business and markets, then as deputy CEO of the Crédit Agricole Mutuel de la Réunion Regional Bank. From 2006 to 2010, Eric Campos worked at the Crédit Agricole S.A. International Retail Bank, in charge of development. Between 2010 and 2016, he was deputy chief executive officer of the Crédit Agricole Sud Rhône-Alpes Regional Bank. He was appointed Head of Corporate Social & Environmental Responsibility of Crédit Agricole S.A. in June 2018.
Eric Campos holds a Diploma in Advanced Prospective Studies and an MBA in Audit and Management Controls from the Toulouse Business School.
Our press contact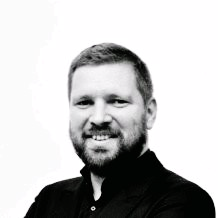 Alexis BERNARD
Crédit Agricole S.A.
Our linked press releases