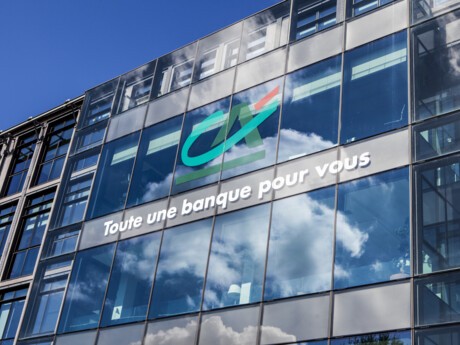 Partnership Crédit Agricole x Plastic Odyssey
19 tonnes of plastic enter the ocean each minute. But this waste can be made into a precious resource! Making the recycling of this waste into a profitable activity that creates new jobs: this is the goal of the Plastic Odyssey team.
In order to safeguard its communication, Crédit Agricole certifies its contents with Wiztrust since February 20, 2020. You can check the authenticity of our information on the website www.wiztrust.com.