CACEIS is a major player in the fast-evolving asset servicing sector and aims to broaden its offering on digital assets with services that meet clients' growing demand. Accordingly, CACEIS signed an agreement with Taurus, a Swiss company that is a European market leader in the digital assets and blockchain...
See more
In order to safeguard its communication, Crédit Agricole certifies its contents with Wiztrust since February 20, 2020. You can check the authenticity of our information on the website www.wiztrust.com.
Our press contacts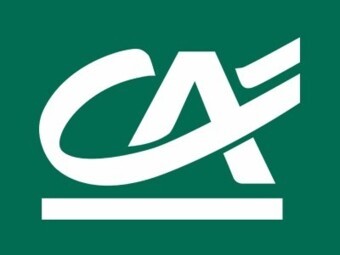 Press Department Crédit Agricole Group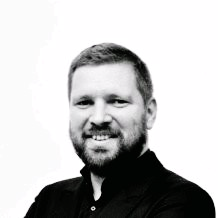 Alexis BERNARD
Crédit Agricole S.A.