Since 2001, thanks to its dedicated Private Equity platform, Indosuez has actively supported its private and institutional clients in developing diversified portfolios and tailored unlisted investment solutions from its offices in Europe and Asia. Private Equity is no longer an alternative investment...
See more
In order to safeguard its communication, Crédit Agricole certifies its contents with Wiztrust since February 20, 2020. You can check the authenticity of our information on the website www.wiztrust.com.
Our press contacts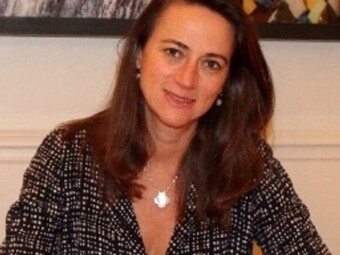 Charlotte De Chavagnac
Crédit Agricole S.A.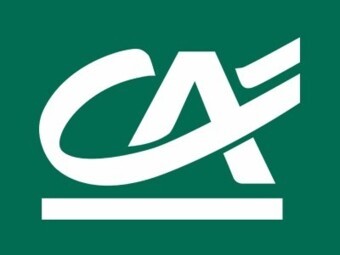 Press Department Crédit Agricole Group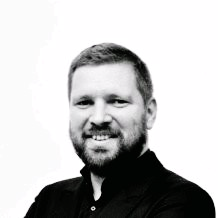 Alexis BERNARD
Crédit Agricole S.A.