CACEIS, a leading European asset servicing group, has been mandated by Hy24, an investment management firm specialising in Green Hydrogen infrastructure investment to provide custodian bank and registrar services for its first fund. Providing support services for CACEIS clients' renewable energy initiatives...
See more
In order to safeguard its communication, Crédit Agricole certifies its contents with Wiztrust since February 20, 2020. You can check the authenticity of our information on the website www.wiztrust.com.
Our press contacts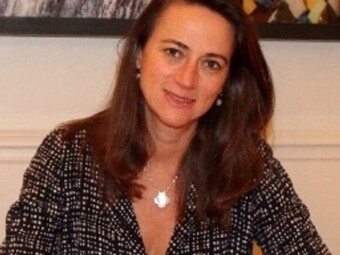 Charlotte De Chavagnac
Crédit Agricole S.A.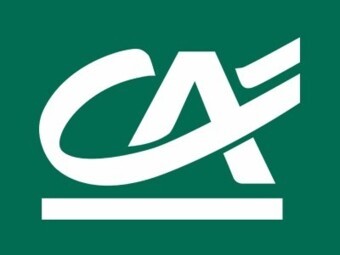 Press Department Crédit Agricole Group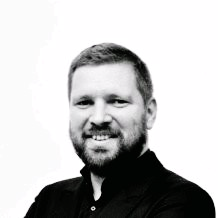 Alexis BERNARD
Crédit Agricole S.A.