F2i, Italy's leading infrastructure fund, and Crédit Agricole Assurances have signed an agreement to acquire from the Villar Mir Group wind farms in operation (53 Megawatts of capacity) and wind projects at an advanced stage of development (430 Megawatts of capacity), located in Northern Spain. F2i,...
See more
In order to safeguard its communication, Crédit Agricole certifies its contents with Wiztrust since February 20, 2020. You can check the authenticity of our information on the website www.wiztrust.com.
Our press contacts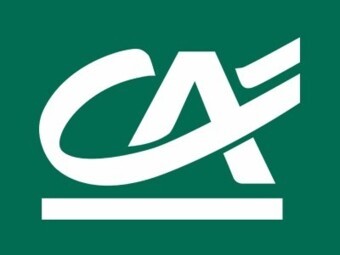 Press Department Crédit Agricole Group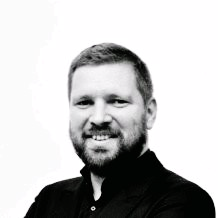 Alexis BERNARD
Crédit Agricole S.A.