Today Amundi, the leading European asset manager, and CACEIS, the asset servicing banking group of Crédit Agricole and Santander, announce the strengthening of their strategic agreement to accelerate the development of Fund Channel, the B-2-B fund distribution platform. CACEIS will purchase 33.33% of...
See more
In order to safeguard its communication, Crédit Agricole certifies its contents with Wiztrust since February 20, 2020. You can check the authenticity of our information on the website www.wiztrust.com.
Our press contacts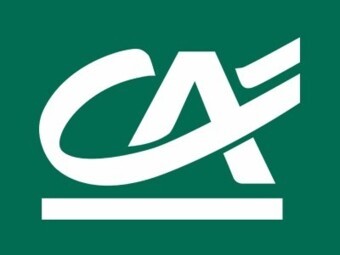 Press Department Crédit Agricole Group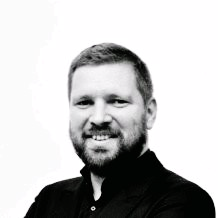 Alexis BERNARD
Crédit Agricole S.A.