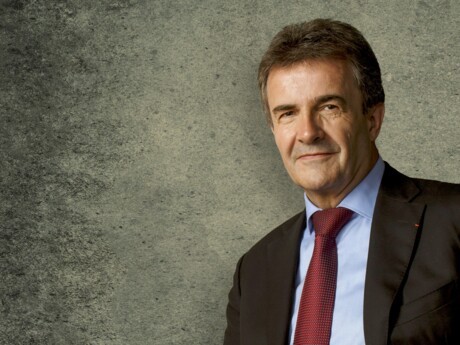 Philippe Brassac : Sports as a school of life
No doubt like many of you, I was struck by the self-control and lack of "theatrics" displayed to huge audiences by the players of the just-ended Women's World Cup Championships, both in the arena and in front of the television cameras. A team that can win while strictly following the rules and still remain humble: this is a great school of life.
Read, comment and share the full article of Philippe Brassac on LinkedIn.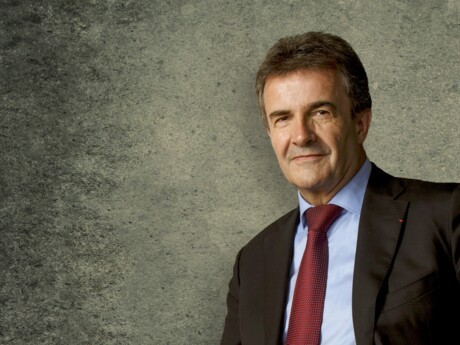 Yes, sports are an incredible school of life. A school for one's personal life, work life, business life. This school teaches us so many values and qualities: clear-headedness, competitiveness, ambition, alertness, team spirit, decision-making, respect for your adversary and the rules, humility, effort, pushing your limits, doggedness, discipline...
This school of life allows each and every player to offer the best of themselves, build character, and thrive. No particular origin, age, sex, or social status is required to reap all the benefits of this school, which is veritably open to everyone. The benefits are both individual and collective; the practice of sports is an undeniable factor for improving communal life.
Having practiced judo for over 40 years, I'm aware of how indebted I am to the sport, for both my work life and my responsibilities as a business executive. It taught me the obligation of respect, of self-control, of empathy for others ... and, ultimately, of humility.
First and foremost: respect Judo is a martial art requiring a balance between violence and respect. We salute each other on the tatami, both before and after the fight. We respect our opponent because he is also, above all, our partner. In business, there is no better rule, because we always need the trust of others. Trustworthiness is a marvellous word.
Another equally fundamental value is humility. In judo, you are just as close to an Ippon victory ... as you are to an unexpected, crushing defeat. A leader must have the humility to accept that that's life: victory is constantly brushing up against defeat, and what can tip the scales towards your side is by no means limited to your own talents and abilities: there is no judoka without both trainers teaching him the theory and partners teaching him the practical side of the art. A leader is nothing without the history of his business, both past and future. He is nothing without the immense value created by his predecessors and their teams.
Finally, sports also require doggedness. Playing a sport means training, progressing, learning how to get back up again when you fall. No-one is born a champion, you become one.
Mistakes and failures are our best teachers: we should grant them much more value in business. People who never make mistakes have probably never attempted to leave their comfort zones. By its very nature, innovation requires the acceptance of failure.
To salute an opponent we have just defeated is to recognise that he has probably also just become stronger.
Adoption of Wiztopic's Blockchain Certification Platform
In order to safeguard its communication, Crédit Agricole certifies its contents with Wiztrust since February 20, 2020. You can check the authenticity of our information on the website www.wiztrust.com.