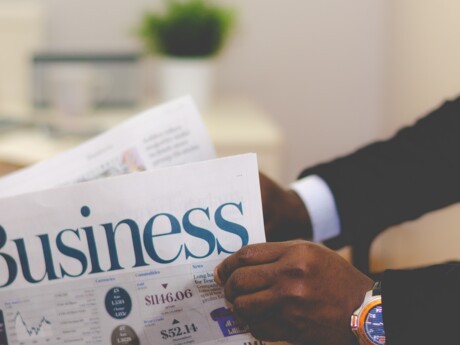 "Stronger Thanks to Sport": Crédit Agricole Sponsors a Short Programme Devoted to the Positive Effects of Sport on Life
Crédit Agricole sponsors "Plus fort grâce au sport" ("Stronger Thanks to Sport"), a short program that promotes sport as a vehicle for social and professional growth and integration. This program presents a series of testimonials from amateur and professional athletes for whom sport has resulted in a change of outlook on life as well as self-realization. It will be broadcast every Sunday on TF1 before the 8:00 p.m. television news programme from 7 April 2019, for nearly 6 months.
"Sport as a School of Life"
By joining forces with this short program, Crédit Agricole uses real-life examples to show that sport instils values that promote personal growth: self-improvement and self-esteem, humility, respect and handling pressure, as well as lessons on failure and success, coping skills, etc.
This programme reflects Crédit Agricole's ambition regarding "Sport as a School of Life," which brings together all of the Group's national and regional sports partnerships (Crédit Agricole supports 27 sports throughout France).
A Vehicle for Equal Opportunities and Women's Emancipation
On the occasion of the 8th FIFA Women's World CupTM  of which Crédit Agricole is a national supporter, the program will highlight portraits of women, including footballers, throughout June. Crédit Agricole has been committed to diversity in sport for more than 10 years and through these episodes it aims to promote women's participation in sports from an early age.
For more information on our commitments, go to: https://www.credit-agricole.fr/sports/
This short program is produced by Magneto Prod based on an original idea from BETC and sponsored by Crédit Agricole with the collaboration of TF1 Live, the sponsoring unit of TF1 Publicité.
Adoption of Wiztopic's Blockchain Certification Platform
In order to safeguard its communication, Crédit Agricole certifies its contents with Wiztrust since February 20, 2020. You can check the authenticity of our information on the website www.wiztrust.com.
Our press contacts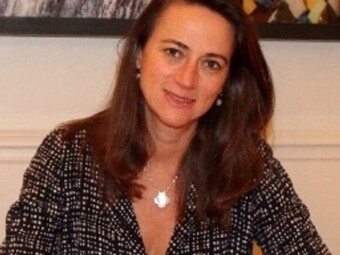 Charlotte De Chavagnac
Crédit Agricole S.A.