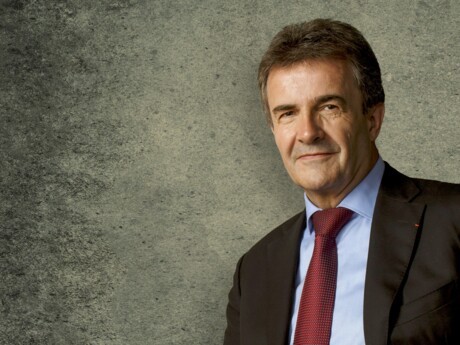 Philippe Brassac : We are a long-term banking partner for energy transition projects
Climate change is one of the major challenges of the century and requires that we adapt our individual and collective behaviours.
Read and share Philippe Brassac's editorial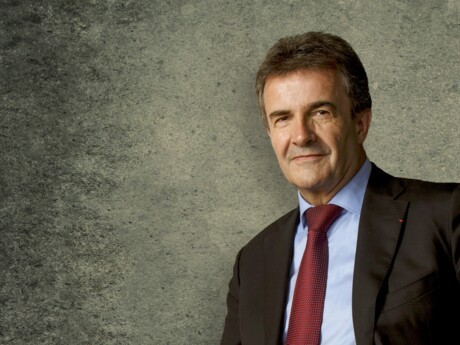 As bankers, our mission is to assist our clients in this transformation by providing suitable and innovative solutions over the long-term. The decisions and commitments that we make today could have a decisive impact on the future choices of economic players.
To help you carry out your projects, Crédit Agricole provides you with all its expertise in green finance and the full strength of the Group.
With many years of experience, Crédit Agricole CIB has become a global leader in the financing of large environmental infrastructure throughout the world and in issuing green bonds. This expertise also allows us to evaluate risks very precisely and to add climate criteria to the environmental, social and ethical criteria already used in our procedures.
Our pioneering position puts us at the centre of international reflection on the climate, and enables us to launch standardisation initiatives and develop best practices.
Today, with this brochure, we reaffirm our ambition to be your long-term banking partner for your energy transition projects. A partner that is both realistic and demanding concerning the climate.
Adoption of Wiztopic's Blockchain Certification Platform
In order to safeguard its communication, Crédit Agricole certifies its contents with Wiztrust since February 20, 2020. You can check the authenticity of our information on the website www.wiztrust.com.
Our linked press releases