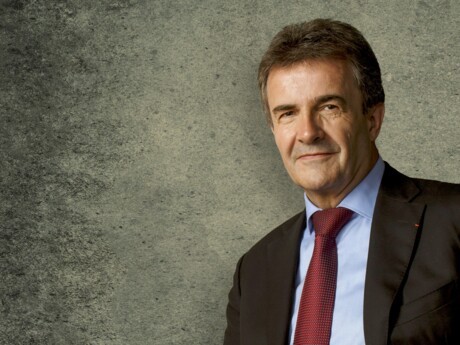 Philippe Brassac : Yes, banks must take action to fight climate change
The latest IPCC climate report is clear. The situation is alarming. Moreover, it will become uncontrollable in the future if the signatory countries to the Paris Agreement do not raise their objectives as of now and do not implement, both individually and collectively, particularly ambitious measures.
Read, like, comment on and share Philippe Brassac's article on Linkedin.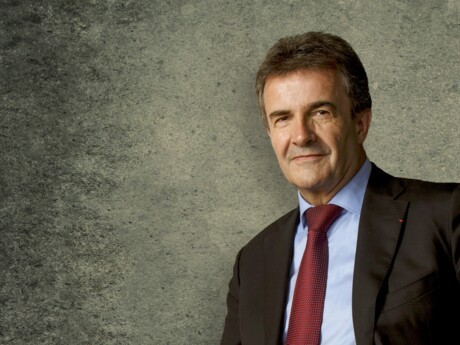 In this regard, I sincerely believe that financial institutions, banks especially, can play a role in helping to combat climate change and achieving the 2°C target set out in the Paris Agreement.
But only if they are part of a movement combining public authorities, private sector players, citizens and non-governmental organisations. Banks provide support in implementing public policies but they do not establish these policies. They support initiatives but cannot be agents for change on their own. Alone, they have neither the legitimacy nor the capacity.
That said, I am optimistic about their willingness. Events like Climate Finance Day show the extent to which there is presently a shared willingness to pursue and amplify initiatives to achieve results. There are high hopes. There is considerable goodwill.
The economy and finance can and should become powerful allies in order to achieve the objective of carbon neutrality by 2050 as set out in France's Climate Plan.
As I'm sure you understand, I firmly believe that the energy transition and, more generally all societal transition, are an opportunity for the European market and for financial institutions.
Everyone can play a role
In response to the observation, Crédit Agricole today has three long-term objectives:
Support all our customers in the transition towards a "low-carbon" economy, aligned with the 2°C trajectory of the Paris Agreement.

Broadly incorporate environmental, social and governance (ESG) criteria into the financing and investments that we offer in order to ensure the consistency of their economic, social and environmental impact.

Invest in and promote financing for large-scale renewable energy projects.
With these three clear objectives, Crédit Agricole will continue to accompany the changes in our world as it has done throughout its history, ever closer to people, projects and regions. It is quite simply our raison d'être.
Adoption of Wiztopic's Blockchain Certification Platform
In order to safeguard its communication, Crédit Agricole certifies its contents with Wiztrust since February 20, 2020. You can check the authenticity of our information on the website www.wiztrust.com.