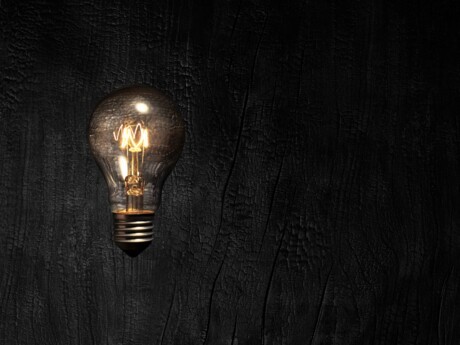 Philippe Brassac : A responsible energy transition to save the planet
Each and every one of us must take responsibility and do all we can – at our own level and within our means – to save the planet from environmental disaster. We also need a radical transformation of the global economy so it can create growth, which is essential to job creation, while using less energy, and using energy with an ever lower carbon footprint. The success of this transformation will require solidarity and an effort from us all. Starting with banks, which have a key role to play. French banks are already committed in this area.
Read, like, comment and share the whole article on LinkedIn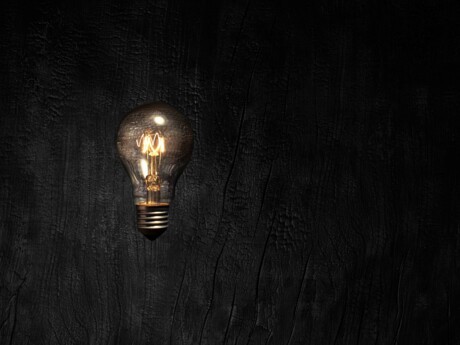 Our societies and economies still mostly rely on fossil fuels
Taking responsibility also means acknowledging that we need to establish the conditions required to allow the transition. At present, our societies and economies still mostly rely on fossil fuels. It will take time to change this. It will take time to transform transport, to complete thermal renovations in individual homes, to adapt our food chains, etc. These changes must be well balanced, and support must be given to vulnerable citizens. Some technology is not yet ready, or it is still too expensive. Electricity generation is still extremely carbon intensive in many countries and over sixty countries are still investing in coal. In most cases, this is not a case of irresponsible behaviour or thoughtlessness – it is simply that there is no alternative. These countries need electricity to power their economy and create jobs and they do not have the financial means to invest in renewable energy. If decisions are made without taking into account their social impact, we will soon come up against major implementation difficulties.
We must be realistic and pragmatic. We need solutions, projects and achievements, not magic spells and curses. If the financial system suddenly stopped financing businesses, the economy would be paralysed and the world would spiral into unspeakable chaos.
At Crédit Agricole, we have decided to massively finance the energy transition and to focus on helping our clients manage this transition. However, it would be wrong to suggest that banks alone can provide the solution. Bank financing does not come before projects – it brings them to life. The financial sector provides the oxygen needed for change, it is not the change in itself. Other participants in the economy – in the public and private sectors – must initiate investments to reduce global warming. French banks are ready to finance many more green projects. Not one green project in France has failed to find funding.
If our action is to be more effective and more consistent, it must be part of a national climate policy, which in turn must be transparent and subject to scrutiny by citizens, NGOs and scientists. National policies afford the transition and its social impact political and democratic legitimacy.
 A global climate governance
Coordinated national regulations form the democratic foundation of the global climate governance that I believe is needed. The climate has no borders. It's a challenge for civilisation. A challenge for our planet. The efforts made by financial companies will always be deemed incongruous and complex if they are not made within a global framework that sets out methodologies, establishes timetables for reducing emissions and withdrawing from fossil fuels and fosters investment in renewable energy. Planet-wide regulations are needed to enable us to work on a level playing field, to harmonise measurement and impact calculation methods, and to reduce tension between the different stakeholders.
Adoption of Wiztopic's Blockchain Certification Platform
In order to safeguard its communication, Crédit Agricole certifies its contents with Wiztrust since February 20, 2020. You can check the authenticity of our information on the website www.wiztrust.com.
Our linked press releases