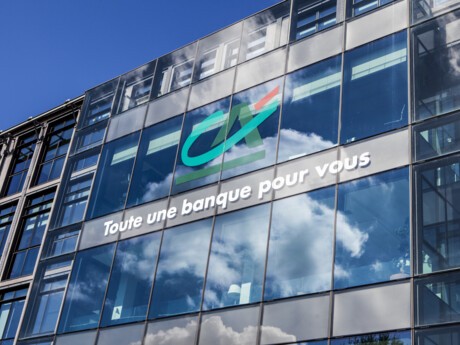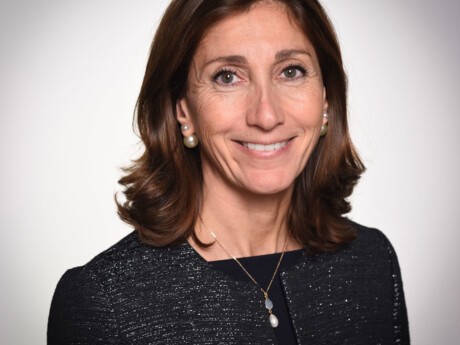 Chief Risk Officer
Alexandra Boleslawski has been Chief Risk Officer since September 2019. She is a member of the Executive Commitee of Crédit Agricole S.A.
Alexandra Boleslawski started her career with Banque Indosuez in 1986 and since then accumulated over 20 years of banking experience in the asset based finance business including project finance and management of equity investments. As Global Head of the Power sector for the Bank since 2000, she has been actively involved in its development to position the Bank in the very top first players of the power project financing market. In 2010, she became Deputy Head of Natural Resources, Infrastructure and Power (NIP). From the end of 2012 to February 2015, she was heading the SFI Power, Utilities and Mining sectors. In March 2015, Alexandra Boleslawski became Deputy Head of Client Coverage & International Network. In September 2017, she became Head of Global Coverage Organisation and Head of Risk and Permanent Control in July 2018.
Alexandra Boleslawski is a graduate of the Paris school of Hautes Etudes Commerciales (HEC).