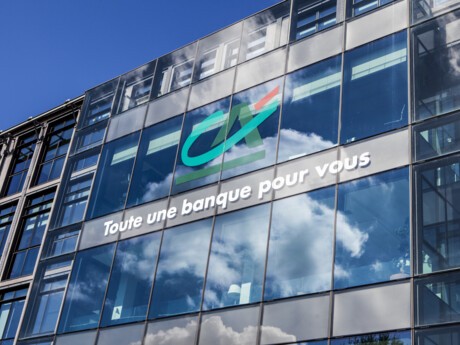 Non-financial information affecting the climate change should be mandatory, public and verifiable
In the wake of the European elections in spring 2019, EU citizens have witnessed a flowering of statements marking an important step in the development of a much-needed common and transparent language for mainstreaming sustainability in the financial sector. Within a few days, the European Commission adopted new guidelines on companies' climate-related information reporting consistent with the TCFD's recommendations, and 3 new key reports has been published by the EU Technical Expert Group on sustainable finance (on Taxonomy, Green Bond Standard, Climate benchmarks).
Read Eric Campos full article on Linkedin https://www.linkedin.com/pulse/non-financial-information-affecting-significantly-climate-eric-campos/
In order to safeguard its communication, Crédit Agricole certifies its contents with Wiztrust since February 20, 2020. You can check the authenticity of our information on the website www.wiztrust.com.