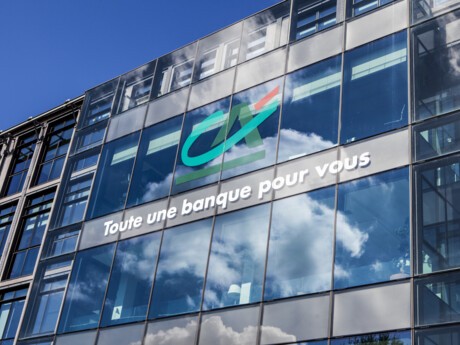 CA Group Project : the societal project
The social project consists in pursuing the Group's societal engagement in favour of all, maintaining social connections in the regions, developing social-im...
In order to safeguard its communication, Crédit Agricole certifies its contents with Wiztrust since February 20, 2020. You can check the authenticity of our information on the website www.wiztrust.com.