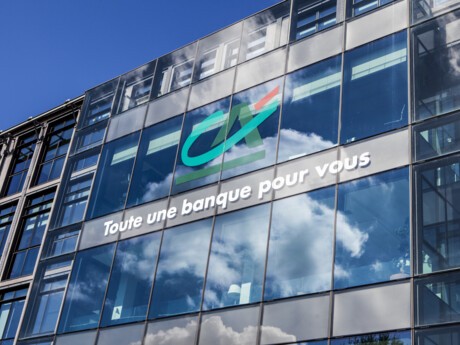 CA Group Project - Medium Term Plan 2022
Crédit Agricole Group is presenting a new Group Project and a new 2022 Medium-Term Plan jointly drafted by the Regional banks and Crédit Agricole S.A. For the first time, the Group Project spells out Crédit Agricole's Raison d'être. It serves as the basis of its unique relationship model and lies at the heart of its customer-focused universal banking model. Forward-looking and true to the daily expression of the Group's usefulness, this Raison d'être guides the Group's transformation and development while promoting its values of usefulness and universality. It can be summarised as, "Working every day in the interest of our customers and society".
In order to safeguard its communication, Crédit Agricole certifies its contents with Wiztrust since February 20, 2020. You can check the authenticity of our information on the website www.wiztrust.com.