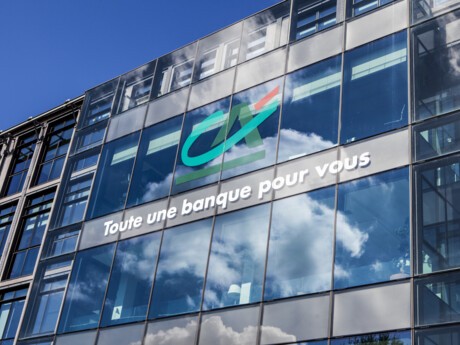 CA Group Project : customer project
The customer project has been expanded and targets customer relations excellence through increased action on customer satisfaction by all the business lines,...
In order to safeguard its communication, Crédit Agricole certifies its contents with Wiztrust since February 20, 2020. You can check the authenticity of our information on the website www.wiztrust.com.