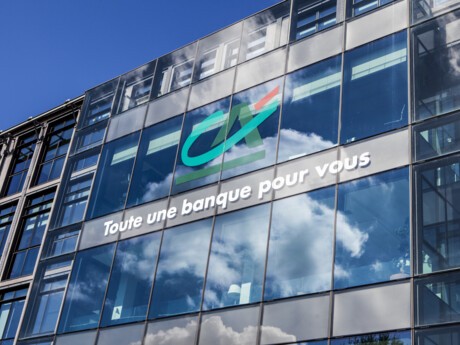 CA Group Project : a human centric project
This project is focused on responsibility at local level. The objective is to offer customers permanent access to a trained, independent and responsive contact in a structure that clearly delegates authority. This process involves managerial transformation, organisational change and a framework of increased confidence.
In order to safeguard its communication, Crédit Agricole certifies its contents with Wiztrust since February 20, 2020. You can check the authenticity of our information on the website www.wiztrust.com.