US Midterm Elections: Change of Course ?
The upcoming US midterm elections appear likely to prompt a course-correction in Washington politics that will place limits on President Trump's economic and political agenda, with a hostile House likely to challenge Trump on multiple fronts. In this brief, we review the current state of play in front of the 6-November elections. We follow that with an analysis of the economic and market implications.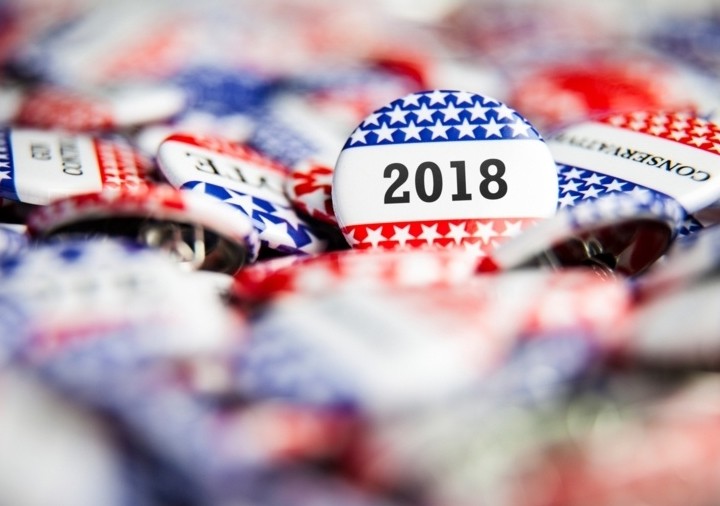 Based on recent polls, as we enter final stretch of the campaign, there is a reasonably high probability that the Democratic Party will see a net gain of more than 23 seats and become the majority party in the House of Representatives.

The very slim Republican majority in the Senate may be maintained as there are fewer vulnerable Republican seats up for re-election in the current election cycle. Various analyses of the Senate race assign higher odds that the Republicans will hold onto the Senate.

From the legislative view point, partisan agendas are unlikely to go very far with a divided government as the House, Senate and President must agree. That leaves Congress likely on a spending path similar to its current budget spending caps for fiscal year 2019.

A hostile Democratic House will demand much of the Administration's attention with investigations and subpoenas into the workings of the Administration and its policy agenda. Assuming the Senate remains under Republican control, President Trump would continue to make important nominations for vacant positions in the judiciary and the Federal Reserve.
Adoption of Wiztopic's Blockchain Certification Platform
In order to safeguard its communication, Crédit Agricole certifies its contents with Wiztrust since February 20, 2020. You can check the authenticity of our information on the website www.wiztrust.com.
Our press contact
Olivier Tassain
Crédit Agricole S.A.