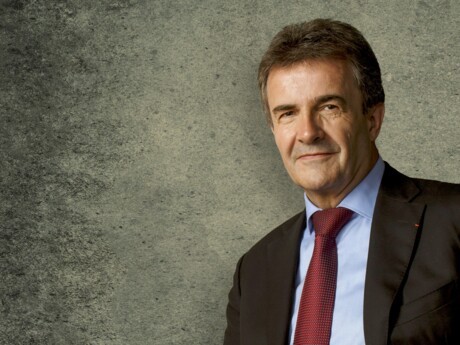 Philippe Brassac : women are the future in business
In one of its latest reports, the World Economic Forum estimated that economic gender parity could be achieved in... 2234! 2234? That sounds like the title of a science-fiction novel. This far-off date seems somewhat exaggerated if we think about the progress made in terms of laws, regulations and awareness of gender equality over the past ten years. And indeed, 2018 was a very busy year in this area.
Read, like, comment on and share Philippe Brassac's article on Linkedin.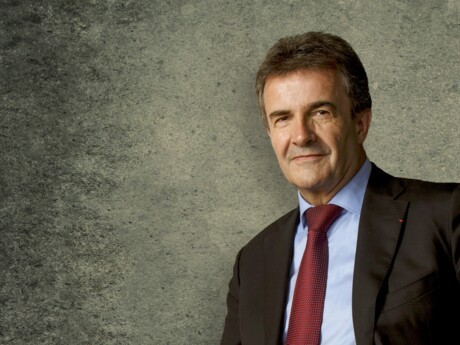 Companies have a crucial role to play
However, although real progress has been made, apathy about the fight for equality seems to be gaining ground, sometimes even casting doubts over the policies that have been pursued. Yet it is clear that if we are to achieve equality before 2234, widespread efforts are needed on a daily basis.
This obviously means efforts by government bodies and charities, who do excellent work at their level and with the resources they have available. But companies also have a crucial role to play.
I have often repeated my firm belief that companies are an essential pillar of society and that they cannot simply take change on board, they must take responsibility for driving change too.
Companies are real hubs of life and innovation and we now expect them to commit to society by contributing to the common good, sharing the value they create, and engaging and acting in the general interest. And this is what we need here. I would even say that companies should be at the centre of efforts to achieve gender parity and equality. This is not a question of beliefs and policy, but of common sense.
Gender equality and diversity are critical in all organisations
Current management culture must evolve to become more responsible and more perceptive, to take more initiative, to be more trusting and to rise to the challenges of the future and attract talented young people. 
I am convinced that gender equality and diversity have a key role to play in this transition. Recent scientific research confirms this and shows that teams that encourage diversity, gender equality and being different perform better in terms of these increasingly sought-after skills. 
To put a stop to the unjustified pay gap between women and men, at the end of 2018, Muriel Pénicaud, French Minister of Labour, and Marlène Schiappa, Minister of State for Gender Equality and the Fight against Discrimination, announced the creation of a gender equality index. This index allows companies to measure their progress in this area and to take corrective action if necessary. Our Group is in a strong position, because all our entities have a score of over 75 points: 84/100 for Crédit Agricole S.A.
This is due to our commitment to gender equality in all our entities. For example, we have drafted and implemented a gender equality action plan, which is included in the Group's strategic goals.
Our proactive plan is broken down by target (all members of staff, talented young people, potential managers, senior managers) and comprises tangible projects (developing gender equality networks, publication of a guide to gender equality, training for talented young women, mentoring, training for directorships, etc.). 
All these initiatives reflect our senior management team's strong commitment and investment in this area. It is undeniable that the support of a company's senior managers is essential to ensure the lasting success of the measures taken.
Gender equality is of vital importance as we prepare our Group for the future. We must prepare for the next generation by identifying all our talented members of staff as early on as possible - in particular talented women - and nurturing their ambitions. This is why gender equality is - and will remain - a major issue.
Adoption of Wiztopic's Blockchain Certification Platform
In order to safeguard its communication, Crédit Agricole certifies its contents with Wiztrust since February 20, 2020. You can check the authenticity of our information on the website www.wiztrust.com.