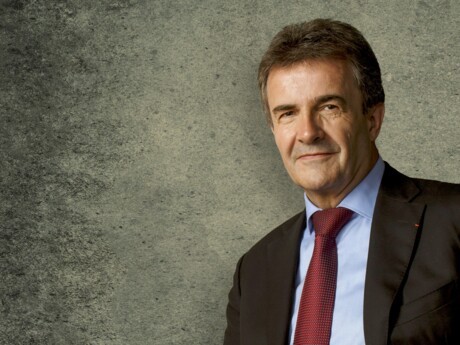 Philippe Brassac : The duty of loyalty
Today I would like to talk about values. More specifically, one value. A value which some may consider as outdated, but which nevertheless defines and structures the way in which I approach my role as a banker. 
Read, like, comment on and share Philippe Brassac's article on Linkedin.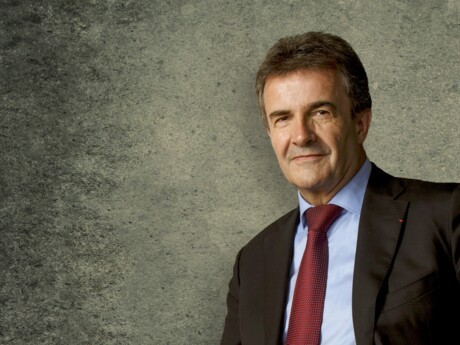 In a previous message I discussed at length the regulations weighing on the banking sector. These restrictions reflect the pivotal role played by banks in supporting the economy, growth and employment. Fighting them is counter-productive. We should draw on their positive aspects for the benefit of our customers, our employees, our shareholders and civil society. Because everyone expects more from us than compliance with applicable regulations. Everyone expects recognition, reliability and support at key moments in life. Everyone expects transparency and security. Everyone demands loyalty.
Going beyond the rules
Compliance with regulations is a starting point, which we need to push further. Going beyond the rules is what I call loyalty. The type of loyalty that we need to place at the heart of our companies, the loyalty we owe to our customers, our employees and all our stakeholders.
Loyalty means keeping promises, obeying rules of honour and probity. More than legal requirements, more than moral values, it is a prerequisite for carrying out our profession. Making it the driving force for our business means setting a major strategic objective and adopting a specific course of action at all times.
Loyalty guarantees customer retention
To those who argue that we should put profitability first, I would say that there is no contradiction between acting profitably and acting loyally. Being loyal is the first step towards a sustainable relationship. This type of sustainable relationship will naturally generate profitability.
In real terms, it means offering our customers the product most suited to their situation and expectations, at the right time. A banker should offer all the bank's products equally, as a loyal partner who does not impose but offers choice. This implies that your salespeople should no longer be paid based on the type of products they offer. Sales targets are then outweighed by the most valuable form of customer satisfaction – their gratitude.
This faithfulness can (also) be gained by offering support at difficult times in our customers' lives. When their income is not enough to live on, or when misfortune (illness, death of a family member, divorce, loss of employment, etc.) threatens their economic or psychological stability, we must make even greater efforts to build a long-term relationship of trust.
At a time when competition is even fiercer than ever, we must accept the fact that all players are able to open an account in a few minutes, offer telephone and internet banking and innovations in mobile banking. But banking is about more than distribution or operational processes. Banking is above all about committed relations, in which trust plays a fundamental role, in terms of both system security and loyal advice. It may be a free market, but those who really deserve their customers' trust will always win in the end.
A unanimous and permanent collective commitment
A loyal approach is built on a real enterprise culture, willingly adhered to by employees, and which enables us to turn constraints into opportunities. Commercial honesty is not an advertising sales pitch but a commitment and a strategy which gives us major differentiating advantages.
Loyalty, that respect which is due to our customers, is at the heart of our business. It is a prerequisite for performance and an inherent factor in the company's sustainable development. It means choosing a governance approach which takes into account all stakeholders' interests. Generating mutual trust can only produce positive economic effects.
My deep belief is that a company's purpose is to be enterprising, to use its innovation process to contribute to tangible social progress. If a company treats its customers unfairly or disloyally then it is no longer useful to them. If it is not useful to its customers, then it disappears. Loyalty is the real law of the market. 
Adoption of Wiztopic's Blockchain Certification Platform
In order to safeguard its communication, Crédit Agricole certifies its contents with Wiztrust since February 20, 2020. You can check the authenticity of our information on the website www.wiztrust.com.