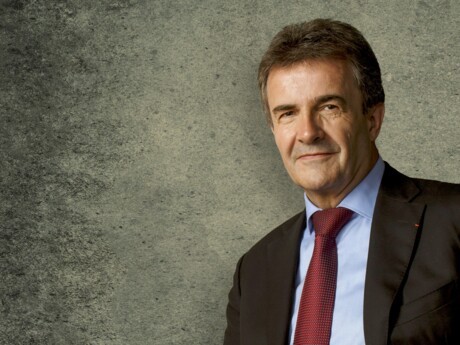 Philippe Brassac : Protection of personal data: ethics and professionalism
The protection of personal data is becoming one of the most sensitive issues for our companies. Responsible companies did not need to look to Apple (a few months ago), and Facebook (more recently), amid the turmoil of pirated photos and data, to understand its strategic importance and to tackle this challenge head-on. A survey conducted recently demonstrated this: nine out of ten French people say they are "concerned about the protection of personal data on the Internet", and this concern is growing, as the figure increased by 5% compared with 2014.
Read, like, comment on and share Philippe Brassac's article on Linkedin.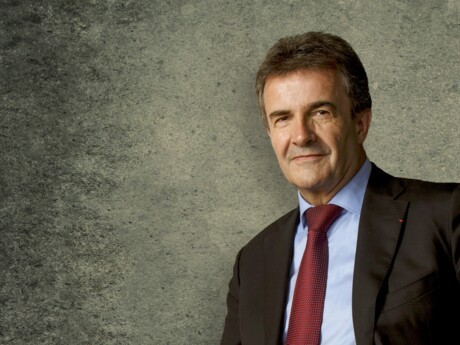 This same study also confirmed that banks remain the institution in which participants place the greatest trust.
This is the proof that we are perceived as trusted third parties, and that we are expected to be proactive in an ecosystem where it's harder and harder to control the use of data.
Anticipating the regulation: a charter on the use of customer data
Crédit Agricole has decided to take larger and faster steps than those imposed by the EU institutions through the General Data Protection Regulation (GDPR), which will enter into force at the end of May. It was eighteen months in advance of this regulation, on 1 January 2017, that we launched a charter, co-developed with our customers and based on five pillars: Usefulness, Loyalty, Ethics, Transparency and Pedagogy.
The trust our customers place in us is at the heart of our profession. Nothing is more precious to us than this acquired trust.
We never want to compromise on security and confidentiality. We must know our customers in order to provide them with the most relevant advice and to offer them the most tailored service, but these are the only legitimate reasons we have to collect their personal data.
Protecting personal information is a clear priority for us
This is why we have formally prohibited the use of this information for any purpose other than providing advisory services, and particularly the marketing of this information. Protecting the privacy of our customers and earning their trust means that we cannot let ourselves be blinded by temptations of finding the new El Dorado of big data, even when the monetization of data is clearly part of the business models of certain newcomers. Ethics is not an option: it is the most important standard of professionalism.
Adoption of Wiztopic's Blockchain Certification Platform
In order to safeguard its communication, Crédit Agricole certifies its contents with Wiztrust since February 20, 2020. You can check the authenticity of our information on the website www.wiztrust.com.