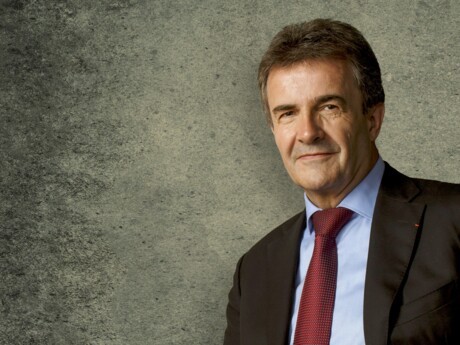 Philippe Brassac : Performance to further our commitment
I was delighted to see the results of the D-Rating survey that ranks Crédit Agricole as the top French bank in terms of internet and mobile digital performance.
Read, like, comment on and share Philippe Brassac's article on Linkedin.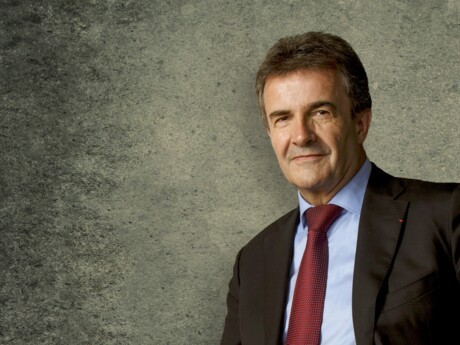 The specialist agency acknowledged our efforts, emphasising that Crédit Agricole is successfully drawing on and transforming its decentralised organisational structure, "by ramping up communications and local tests on digital, which enables it to roll out innovative services very quickly."
This reflects the ambition that guides our actions.
We want to be a 100% human AND a 100% digital bank, underpinned by our network and our capacity to innovate. All our clients can access our services on all channels - both traditional and newer ones - and our advisers remain at the centre of our client relationships.
Because this plays a vital role in ensuring we act responsibly. And above all, because our human approach lies at the heart of our history, our values and our mission.
Our ability to combine modernity with the strength that comes from our timeless values, performance and commitment derives from our deep roots and our status as a cooperative bank. It is even part of our brand identity, and is appreciated by French people, as 91% of them have a good image of cooperative companies. How many banks can say this?
Our culture of performance is what has allowed us to achieve very good results this year and to generate large profits.
Our culture of commitment is what makes us see profits as a means and not an end, as a way of being able to invest so we can better meet our clients' requirements and continue to serve them in the regions where our presence is crucial to both the local economy and the social fabric.
Putting our performance to work to further our commitment involves making useful profits that allow us to fulfil our mission. Our mission as a cooperative, human and digital bank.
Adoption of Wiztopic's Blockchain Certification Platform
In order to safeguard its communication, Crédit Agricole certifies its contents with Wiztrust since February 20, 2020. You can check the authenticity of our information on the website www.wiztrust.com.