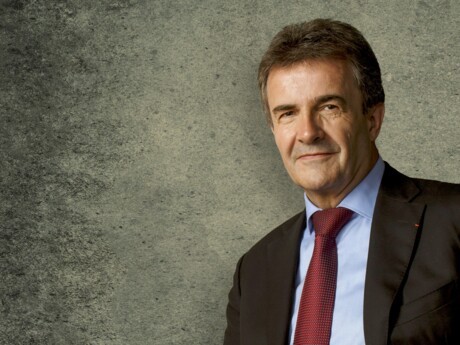 Philippe Brassac : Banks and Fintechs : no limit to what we can accomplish together !
It's time to face the facts. Mutual mistrust — if not distrust — has governed relationships between banks and fintechs. Fortunately, this is all in the past. Everyone benefits when mutual trust is established. Each side understands the value of a win-win collaboration between banks and fintechs, and these partnerships are already paying off.
Read, like, comment on and share Philippe Brassac's article on Linkedin.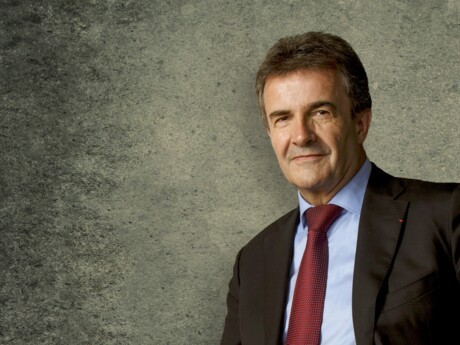 Productive relationships for both partners
Fintechs and banks no longer view each other as would-be predators but as potential partners that can productively build three major types of relationships: traditional customer-supplier business relationships, strategic capital links, and partnerships focused on innovation around our core business.
These three types of relationships benefit both parties. Fintechs find ways to fund their development, access markets that would long have been out of reach, and rely on the experience and security of major banking institutions. Banks can expand their offerings, become more attractive, and take a cue from start-ups to accelerate their own digital transformation.
Of course what works for a powerful universal customer-focused retail bank might not be appropriate for a fast-moving start-up with just a few employees, and vice versa. But there are many promising areas for development, from blockchain to artificial intelligence, which is not intended to replace the human element but could help us further increase our ability to provide the best advice, which is our strength.
Learning from our differences with no preconceptions
The current level of maturity of the relationships between these two types of players can be measured by one simple and easily observable fact: when a major banking group invests in a fintech, it now makes absolutely sure to leave the founders in charge and does not try to impose its own standards. This is a far-sighted approach, as it enables the bank to fully exploit this trend, and even to go so far as to give the fintech responsibility for areas of the business that previously were insourced.
On both sides, this means having the courage to learn from our differences with no preconceptions in a joint effort to seek the best synergies, by combining the strength of a large group with the agility of a start-up.
Seizing the potential of an extraordinary trend
For banks, this means having the wisdom to not seek to impose rules that would put a stop to something that is working well. It would also involve accepting a change in culture. This needs a push from the highest levels of management: executives have to agree to promote risk-taking to shorten the decision-making processes; to respect the courage to break with certain protocols that have been considered inviolable; to encourage intrapreneurship; to ensure that employees are actively involved in projects; and to allow people to make mistakes.
If France is to become a "nation of start-ups", we have every reason to be a key part of this extraordinary move toward greater openness and to seize its full potential.
Adoption of Wiztopic's Blockchain Certification Platform
In order to safeguard its communication, Crédit Agricole certifies its contents with Wiztrust since February 20, 2020. You can check the authenticity of our information on the website www.wiztrust.com.