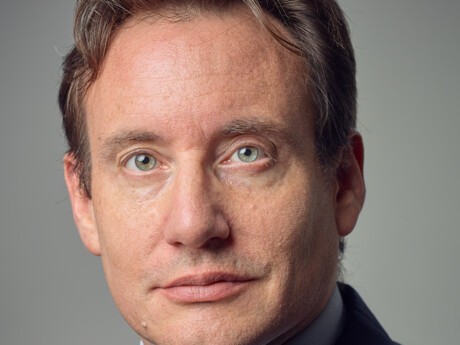 Emmanuel Sardet has been appointed General Manager of Crédit Agricole Group Infrastructure Platform
Emmanuel Sardet has been appointed Chief Executive Officer of Crédit Agricole Group Infrastructure Platform (CA-GIP) as of 1 August 2019. He will be taking over from Pierre Guillemet, who is retiring.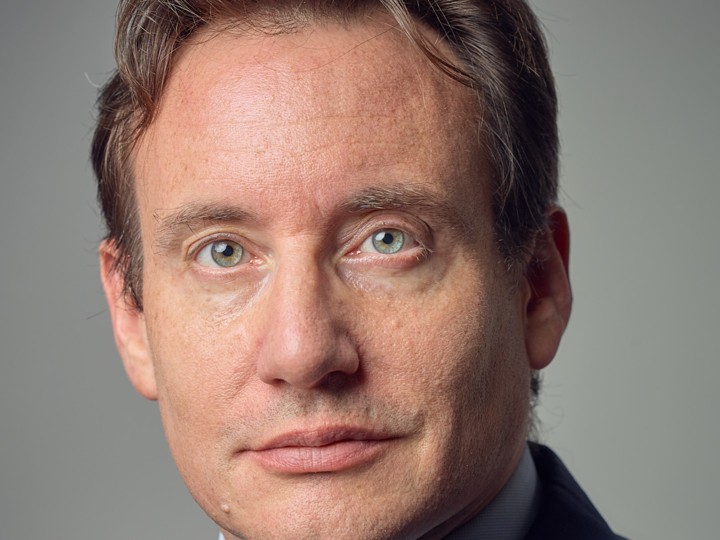 Since 1 January 2019, CA-GIP incorporates the infrastructures and IT production activities of Crédit Agricole Assurances, Crédit Agricole CIB, Crédit Agricole Technologies et Services and the SILCA entity.
With 1,600 employees and 18 sites nationwide in France, Crédit Agricole Group Infrastructure Platform encompasses nearly 80% of Crédit Agricole Group's infrastructures and IT production and is governed jointly by the Regional Banks and Crédit Agricole S.A.
Crédit Agricole Group Infrastructure Platform is intended to become a leading technology hub, attractive for its employees, new talents and technology partners.
Bio
Emmanuel Sardet began his career at the Paribas Group, where he held positions at La Compagnie Bancaire, Crédit du Nord and Paribas in the areas of strategy, risk, and commercial development for the agency network and internal audit. He then joined GE Capital Consumer Finance in France to lead the operational transformation of business and IT integration.
Emmanuel Sardet continued his career at Accenture, where he accompanied European, American and Asian players in banking, insurance and capital markets through their technology-driven structural transformations. He also held European and global roles in that financial services industry, heading up IT strategy, cloud, infrastructure outsourcing and technology consulting.
He joined Crédit Agricole in September 2018, becoming a member of CA-GIP's General Management as Deputy General Manager.
Emmanuel Sardet is a graduate of the Telecom Paris Tech school of engineering.
Adoption of Wiztopic's Blockchain Certification Platform
In order to safeguard its communication, Crédit Agricole certifies its contents with Wiztrust since February 20, 2020. You can check the authenticity of our information on the website www.wiztrust.com.