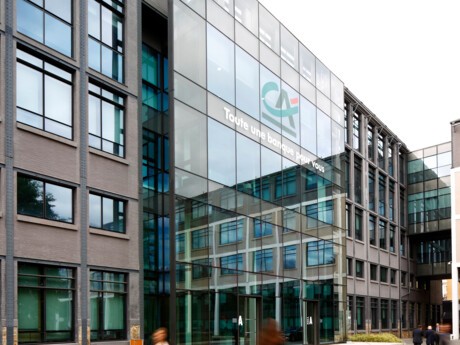 Decision of the Italian competition authority against FCA Bank
On 9 January 2019, several banks and car manufacturers were fined by the Italian Competition Authority (Autorità Garante della Concorrenza e del Mercato – "AGCM") for having infringed competition law by exchanging, according to the AGCM, sensitive information notably during meetings of two trade associations(1). This decision brings an end to an investigation that was launched in May 2017 and targeted the so-called "captive" banks of car manufacturers on the Italian market.
In this decision, FCA Bank SpA, a subsidiary owned at 50% by CA Consumer Finance S.A.(2) , was fined 178.9 million euros owing to its alleged violation of competition rules.
CA Consumer Finance Group will take into account the consequences of this fine, which will have an impact of around €70 million (net of provisions previously made), in its 4Q financial statements, while at the same time considering all ways and grounds for an appeal.
 (1) The investigation by the Italian competition authorities (Autorità Garante della Concorrenza e del Mercato – AGCM) was mentioned in the risk factors in the update to the Crédit Agricole S.A. Registration Document as of 30 September 2018.
 (2) FCA Bank S.p.A. is a 50-50 joint venture between Crédit Agricole Consumer Finance S.A. and FCA Italie S.p.A.
Adoption of Wiztopic's Blockchain Certification Platform
In order to safeguard its communication, Crédit Agricole certifies its contents with Wiztrust since February 20, 2020. You can check the authenticity of our information on the website www.wiztrust.com.
Our press contacts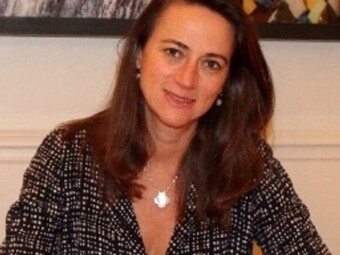 Charlotte De Chavagnac
Crédit Agricole S.A.
Olivier Tassain
Crédit Agricole S.A.