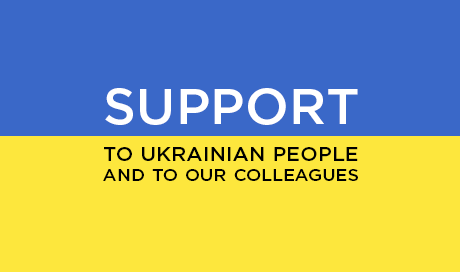 Crédit Agricole Group launches a €10 million emergency solidarity fund for Ukrainians victims of the conflict in Ukraine
While support to Crédit Agricole Ukrainian employees who have sought refuge in Poland has been structured around the scheme set up by Crédit Agricole Bank Polska, Crédit Agricole Group expresses its solidarity with the victims of the conflict in Ukraine.
€10 million in financial support
It is to show its coordinated support and to allow Crédit Agricole group employees who wish to participate, that a solidarity fund has been launched by Crédit Agricole group to support Ukrainians.
This €10 million fund is supported by Crédit Agricole S.A. and Credit Agricole Regional banks. It will go first and foremost towards the children of Ukraine, as well as the employees of Crédit Agricole Ukraine and their families.
A fund open to donations from all Crédit Agricole Group employees
This solidarity fund is open to the voluntary contribution of the Group's employees and elected representatives all over the world. They will be able to contribute according to their means to this financial assistance.
The Crédit Agricole Group is the leading partner of the French economy and one of the largest banking groups in Europe. It is the leading retail bank in Europe as well as the first European asset manager, the first bancassurer in Europe and the third European player in project finance.
Built on its strong cooperative and mutual roots, its 142,000 employees and the 29,000 directors of its Local and Regional Banks, the Crédit Agricole Group is a responsible and responsive bank serving 52 million customers, 10.9 million mutual shareholders and 900,000 individual shareholders.
Thanks to its universal customer-focused retail banking model – based on the cooperation between its retail banks and their r elated business lines –, the Crédit Agricole Group supports its customers' projects in France and around the world: day-to-day banking, home loans, consumer finance, savings, insurances, asset management, real estate, leasing and factoring, and corporate and investment banking.
Crédit Agricole also stands out for its dynamic, innovative corporate social responsibility policy, for the benefit of the economy. This policy is based on a pragmatic approach which permeates across the Group and engages each employee.
Adoption of Wiztopic's Blockchain Certification Platform
In order to safeguard its communication, Crédit Agricole certifies its contents with Wiztrust since February 20, 2020. You can check the authenticity of our information on the website www.wiztrust.com.
Our press contact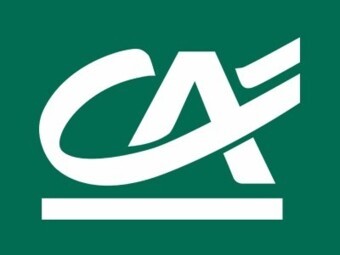 Press Department Crédit Agricole Group