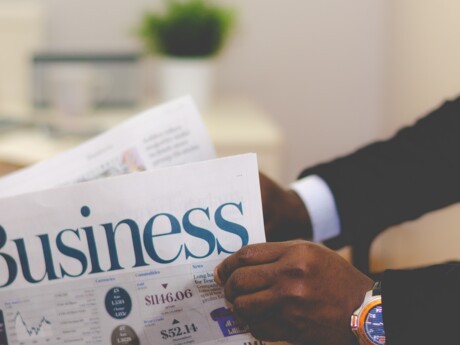 CACEIS's recommended public offer in cash for all the securities in KAS BANK
CACEIS and KAS BANK have today published a joint statement informing the market that all regulatory approvals required under CACEIS's recommended public offer in cash for KAS BANK have been obtained. This includes the "no-objection statements" of the European Central Bank (ECB) and the Central Bank of the Netherlands (DNB).
Both KAS BANK and CACEIS recommend that KAS BANK shareholders accept the current offer.
The offer period will end on Monday 23rd September 2019 at 5:40pm (Paris / Amsterdam time), unless extended.
CACEIS is the asset servicing banking group of Crédit Agricole dedicated to institutional and corporate clients. Through offices across Europe, North America and Asia, CACEIS offers a broad range of services covering execution, clearing, forex, securities lending, depositary and custody, fund administration, middle office outsourcing, fund distribution support and issuer services. With assets under custody of €2.6 trillion and assets under administration of €1.7 trillion, CACEIS is a European leader in asset servicing and one of the major players worldwide (figures as of 31 December 2018).
www.caceis.com
Adoption of Wiztopic's Blockchain Certification Platform
In order to safeguard its communication, Crédit Agricole certifies its contents with Wiztrust since February 20, 2020. You can check the authenticity of our information on the website www.wiztrust.com.