CACEIS wins Groupama Group mandate
Groupama Group has entered into an agreement with CACEIS for custodian bank services on its dedicated investment funds as well as custody of assets managed by Groupama Asset Management on behalf of Groupama Group.

 
CACEIS already administers funds managed by Groupama Asset Management and provides custody for its open-ended funds. With this deal, CACEIS becomes the sole custodian and leading fund valuation agent for the funds of Groupama Group, a major player in the insurance sector in France.
Fabrice Heyries, Deputy Chief Executive Officer of Groupama Group, said: "By choosing CACEIS, a leading asset servicing company in Europe, we will benefit from high quality service and an understanding of Groupama's specific needs."
Joe Saliba, Deputy Chief Executive Officer of CACEIS added: "We are proud to have won this prestigious mandate and we thank Groupama Group for the confidence it has shown in us. This new success confirms CACEIS's positioning as a key player in the asset servicing market."
 
CACEIS is the asset servicing banking group of Crédit Agricole dedicated to institutional and corporate clients. Through offices across Europe, North America and Asia, CACEIS offers a broad range of services covering execution, clearing, forex, securities lending, depositary and custody, fund administration, fund distribution support, middle office outsourcing and issuer services. With assets under custody of €2.6 trillion and assets under administration of €1.7 trillion, CACEIS is a European leader in asset servicing and one of the major players worldwide (figures as of 31 December 2018).
For more than 100 years, the Groupama Group has been based on timeless humanist values to help as many people as possible build their lives with confidence It is based on human, close-knit, optimistic and responsible communities of mutual aid. On the strength of its three brands – Groupama, Gan and Amaguiz – Groupama Group, one of the leading mutual insurers in France, carries out its insurance and service businesses in 10 countries. The Group has 12 million members and customers and 32,000 employees throughout the world, with premium income of €14.3 billion. See all the latest Groupama Group news on its website (www.groupama.com) and Twitter account (@GroupeGroupama).
Adoption of Wiztopic's Blockchain Certification Platform
In order to safeguard its communication, Crédit Agricole certifies its contents with Wiztrust since February 20, 2020. You can check the authenticity of our information on the website www.wiztrust.com.
Our press contact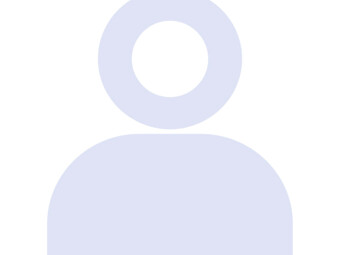 Claude Michaux
Group Communications Director