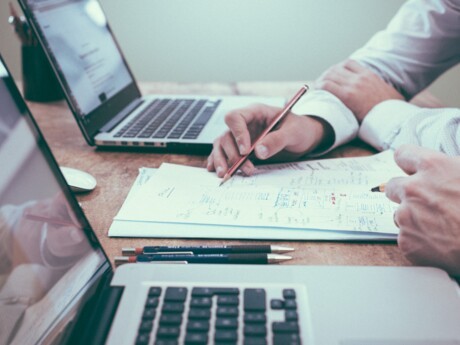 CACEIS launches an innovative online investor fund subscription and aggregated unit viewing feature
CACEIS's successful social network-based TEEPI platform, used by over 300 financial firms, is now being enhanced with a 'Market Place' feature which will facilitate European fund distribution.
TEEPI, launched in 2016, was originally designed to assist companies with Solvency II, MiFID II and PRIPs reporting requirements. Today, a broader scope of features combined with its social network-like structure, has seen usage rise significantly with over one million reports exchanged on the platform.
The more recent feature being developed for TEEPI is 'Market Place', a free of charge service for investors which enables them to buy or sell units of funds distributed in Europe. Using the search engine, users identify funds on the platform that match specific investment criteria and can buy or sell units or access further information. The TEEPI library hosts the funds' marketing and legal documentation, such as the prospectus, KIID and annual report, as well as performance analyses and information on fund characteristics.
TEEPI's developments are made in collaboration with a group of pilot clients, and the platform will continue to develop throughout 2019.
A unit aggregation function will give investors a consolidated view of fund units held at transfer agents. TEEPI's KYC (Know Your Customer) management will be fully digitalized. The online filing of investor identification documents will allow the opening of as many accounts as necessary with transfer agents.
With TEEPI, asset management companies will benefit from an additional digital channel for account opening and subscriptions.
During the initial phase, users will be CACEIS's management company clients and their investors, and the platform will gradually be extended to all market players.
Laurent Majchrzak, Group Product Director of CACEIS, said: "TEEPI is further proof of CACEIS's  expertise in fund distribution, digital innovation and the integration of disruptive technologies. TEEPI's fully open architecture and innovative unit aggregation view are already attracting strong interest from the market."
Joe Saliba, CACEIS's Deputy CEO, added: "TEEPI is a major breakthrough for the market and we are proud of this pioneering solution for direct fund distribution. Digital solutions are key to improving efficiency and business opportunities, and TEEPI's new features offer unparalleled advantages to the market."
CACEIS is the asset servicing banking group of Crédit Agricole dedicated to institutional and corporate clients. Through offices across Europe, North America and Asia, CACEIS offers a broad range of services covering execution, clearing, forex, securities lending, depositary and custody, fund administration, fund distribution support, middle office outsourcing and issuer services. With assets under custody of €2.6 trillion and assets under administration of €1.7 trillion, CACEIS is a European leader in asset servicing and one of the major players worldwide (figures as of 31 December 2018).
Adoption of Wiztopic's Blockchain Certification Platform
In order to safeguard its communication, Crédit Agricole certifies its contents with Wiztrust since February 20, 2020. You can check the authenticity of our information on the website www.wiztrust.com.
Our press contact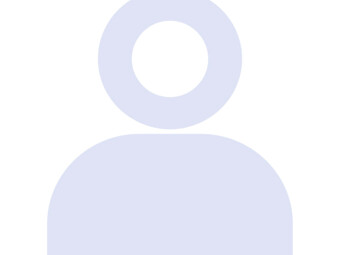 Claude Michaux
Group Communications Director