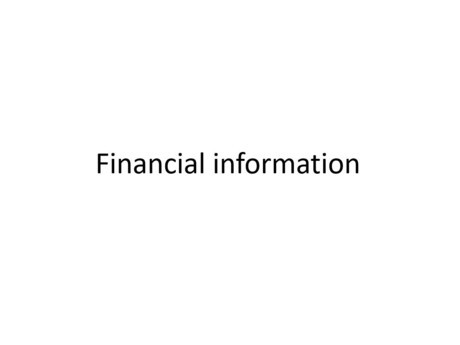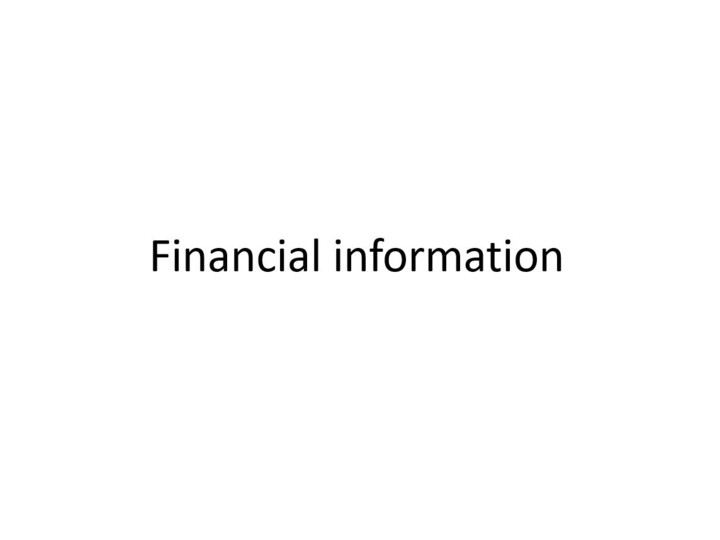 CACEIS Germany learned from the Bavarian tax authorities that they intend to claim repayment of the dividend tax refunded to a number of its customers in 2010.

No intentional fault or negligence by CACEIS Germany would be alleged to substantiate this claim.  
The Bavarian tax authorities would claim repayment of tax in the amount of 312 million euros, without prejudice to any potential interests. CACEIS Germany would strongly challenge this claim, which it finds to be wholly unfounded, should such claim be addressed to it.
Under no circumstances has CACEIS Germany benefited from these reimbursements carried out to the benefit of its customers. 
CACEIS has decided not to book a provision of this amount. 
Adoption of Wiztopic's Blockchain Certification Platform
In order to safeguard its communication, Crédit Agricole certifies its contents with Wiztrust since February 20, 2020. You can check the authenticity of our information on the website www.wiztrust.com.
Our press contact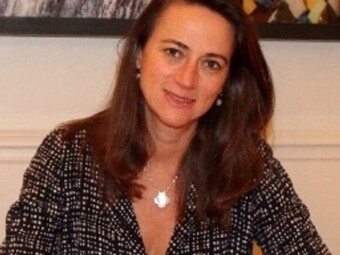 Charlotte De Chavagnac
Crédit Agricole S.A.