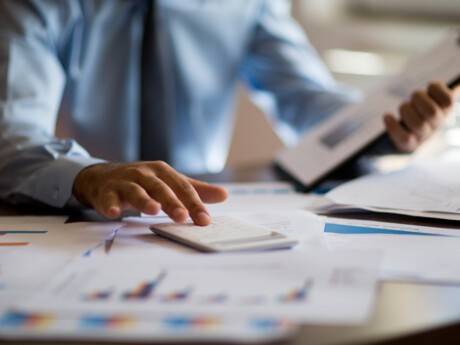 CACEIS extends its range of services using FundGlobam's all-in fund distribution support solutions
CACEIS, the European leader in asset servicing, and FundGlobam, a front-running European expert in fund distribution, are offering asset management companies an all-in fund distribution support solution.
Cross-border distribution is key to asset management companies' growth and calls for specific expertise. CACEIS has announced a new partnership with FundGlobam aimed at meeting this challenge head-on and helping its clients expand their business. The all-in solutions on offer span the entire fund distribution value chain.
CACEIS' asset management company clients will now be able to draw on this innovative solution to bolster their business development efforts in both domestic and international markets. The services on offer are structured around three pillars:
Distribution strategy services drawing on in-depth knowledge of market characteristics, trends, participants and regulatory frameworks in more than 80 countries to identify the most appropriate targets,
Distribution support services to help clients operate in each target market, including a turnkey service for launching funds in new markets, operational support and oversight of distribution in foreign markets, and counterparty monitoring including due diligences,
Development support to help clients reach investors in target markets by facilitating access to local networks of distributors and intermediaries.
Fully integrated into FundGlobam DiGital, FundGlobam's B2B platform, these services constitute a powerful marketing opportunity.
Joe Saliba, Deputy Chief Executive of CACEIS, said: "This partnership between CACEIS and FundGlobam, with its recognised expertise in distribution markets, will enable our clients to seize development opportunities and choose the solutions that best fit their organisation and growth strategy."
Yves Tambour, founder and Managing Director of FundGlobam, added: "We're delighted with this new partnership. Thanks to our FundGlobam DiGital online solution, CACEIS' clients will be able to access personalised fund distribution support services in all markets where they want to operate."
CACEIS is the asset servicing banking group of Crédit Agricole and Santander dedicated to asset managers, insurance companies, pension funds, banks, private equity and real estate funds, brokers and corporate clients. Through offices across Europe, North and South America, and Asia, CACEIS offers a broad range of services covering execution, clearing, forex, securities lending, custody, depositary and fund administration, fund distribution support, middle office outsourcing and issuer services. With assets under custody of €4.2 trillion and assets under administration of €2.2 trillion, CACEIS is a European leader in asset servicing and one of the major players worldwide (figures as of 31 December 2020).
FundGlobam is an independent service provider specialising in fund distribution support services for asset managers and professionals marketing financial products. Founded in 2009 and based in Luxembourg and in Paris, FundGlobam offers a complete range of fund distribution support products and services: expertise and market intelligence, operational distribution support services and development assistance in foreign markets.
With a coverage of more than 80 markets worldwide, more than 120 clients in 15 different domiciles, services provided to more than 1,250 funds, FundGlobam is a leading European player in its market segment.
Adoption of Wiztopic's Blockchain Certification Platform
In order to safeguard its communication, Crédit Agricole certifies its contents with Wiztrust since February 20, 2020. You can check the authenticity of our information on the website www.wiztrust.com.
Our press contact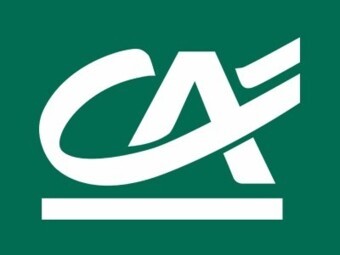 Press Department Crédit Agricole Group