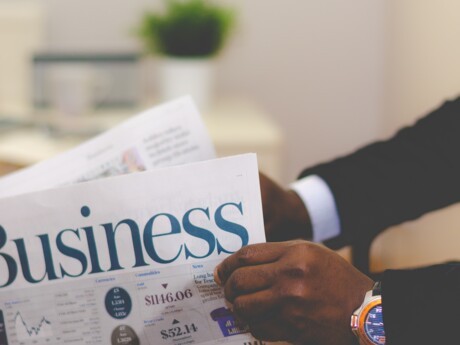 CACEIS expands clearing & settlement support for Renell Bank
CACEIS has extended the scope of services it provides to Frankfurt-based Renell Wertpapierhandelsbank AG. Already a Clearing & Settlement Agent for Renell Bank's OTC fund business, CACEIS gradually took over support in late 2018 for Renell's complete fund, equity and fixed income range. For the funds, this also included the settlement of exchange transactions relating to German regional stock exchanges in Düsseldorf, Berlin and Frankfurt (XETRA T7 and XETRA 2) as well as various segments of the Swiss Stock Exchange (SWX, SFS). CACEIS will provide comprehensive support for Renell Bank in its role as market maker for all the aforementioned asset classes.
Marc Renell, CEO of Renell Bank, said: "The combination of execution and settlement solutions makes CACEIS Bank the ideal partner for us. For our business, the broad variety of market connectivity solutions is as important as the renowned operational excellence and the long-term experience. CACEIS has already developed proven solutions for other market makers on stock exchanges and trading platforms."
Thies Clemenz, Managing Director of CACEIS in Germany, added: "We appreciate the trust Renell Bank placed in us and are delighted to have been awarded this extensive mandate for Renell's entire fund, equity and bond range." CACEIS offers market-leading cash equity clearing services out of its group servicing centre in Germany and is proud to count leading national and international players among its valued clients. CACEIS Bank is continuously adapting its services to its clients' changing needs and from now on Renell Bank will benefit from the group's clearing and settlement expertise.
CACEIS is the asset servicing banking group of Crédit Agricole dedicated to institutional and corporate clients. Through offices across Europe, North America and Asia, CACEIS offers a broad range of services covering execution, clearing, depositary and custody, fund administration, middle office outsourcing, forex, securities lending, fund distribution support and issuer services. With assets under custody of €2.6 trillion and assets under administration of €1.7 trillion, CACEIS is a European leader in asset servicing and one of the major players worldwide (figures as of 31 December 2018).www.caceis.com
The Renell Wertpapierhandelsbank AG is an independent, family-run private bank. It advises national and international companies and investors in the areas of capital markets and strategic advisory, designated sponsoring, orderbook management and financial commission business. It offers its institutional and retail clients specialised services on the stock exchanges in Frankfurt, Düsseldorf and Berlin as well as on the Swiss stock exchange, in particular as a specialist or book manager.
Adoption of Wiztopic's Blockchain Certification Platform
In order to safeguard its communication, Crédit Agricole certifies its contents with Wiztrust since February 20, 2020. You can check the authenticity of our information on the website www.wiztrust.com.
Our press contact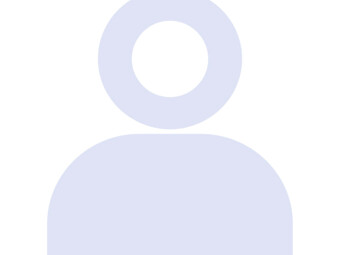 Claude Michaux
Group Communications Director