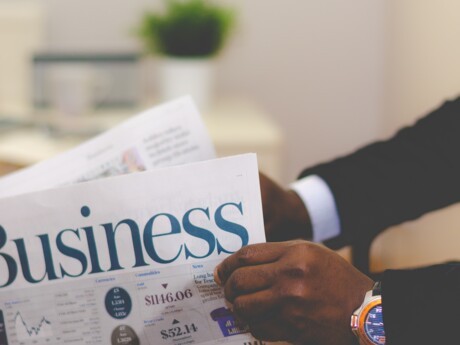 CACEIS enhances the OLIS user experience with its Innovation Lab
CACEIS's servicing portal, OLIS, has been redesigned in order to bring to clients greater clarity, fluidity and better controls over their data. The CACEIS's Innovation Lab, a collaborative platform shared with clients, allowed CACEIS to better understand their needs and expectations.
The redesigned OLIS portal that puts forward "Where people meet data", is easy to use, provides a tablet version and a dashboard page that covers all CACEIS business lines. Clients have easy access to their data and a clear overview of portfolios and transactions, including fund raising, order tracking and NAV validation. Operational data is displayed in real-time, leveraging the group's Big Data architecture.
The revamped OLIS platform provides enhanced data flows and introduces collaboration functions to improve communication between the client's and CACEIS's operational teams. And as OLIS is fully customisable, clients have a better overview of their data, can view their information exactly how they want, and can carefully manage user permissions.
Joe Saliba, Deputy Managing Director of CACEIS, commented: "The OLIS redesign marks a major step forward in terms of innovation and the user experience. This collaborative approach to development in combination with our use of Agile methodology sets a precedent for future service development, ensuring that client requirements are integrated as early as possible to improve overall satisfaction."
CACEIS is the asset servicing banking group of Crédit Agricole dedicated to institutional and corporate clients. Through offices across Europe, North America and Asia, CACEIS offers a broad range of services covering execution, clearing, depositary and custody, fund administration, middle office outsourcing, forex, securities lending, fund distribution support and issuer services. With assets under custody of €2.6 trillion and assets under administration of €1.7 trillion, CACEIS is a European leader in asset servicing and one of the major players worldwide (figures as of 31 December 2018).
Adoption of Wiztopic's Blockchain Certification Platform
In order to safeguard its communication, Crédit Agricole certifies its contents with Wiztrust since February 20, 2020. You can check the authenticity of our information on the website www.wiztrust.com.
Our press contact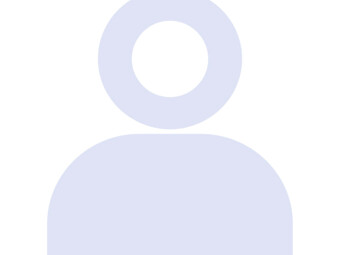 Claude Michaux
Group Communications Director