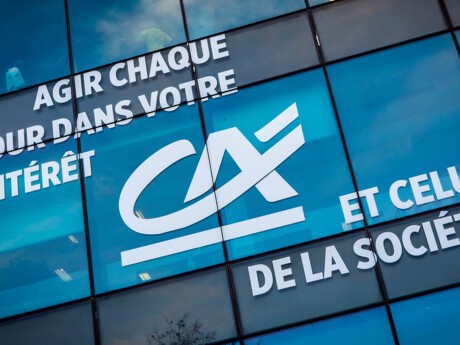 To help them through the health crisis, increasing numbers of customers are applying for loans guaranteed by the French government and seeking to defer loan payments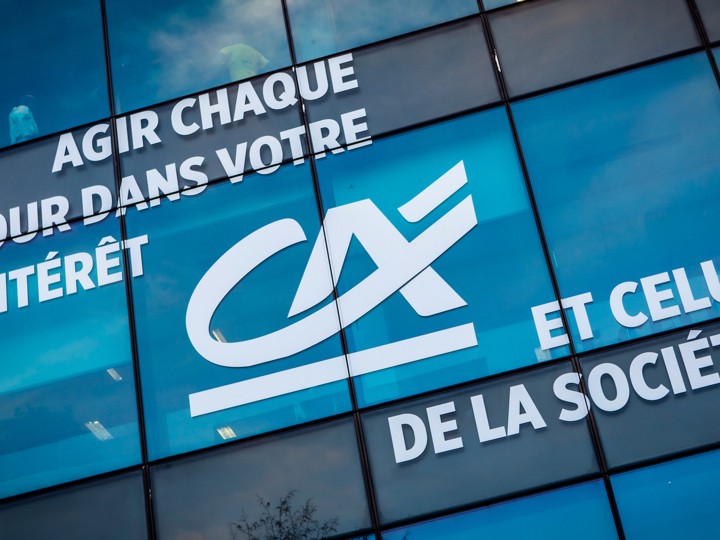 The activities of businesses, professionals, retailers and farmers have been strongly impacted by the ongoing health crisis. These customers are faced with cash flow problems that could have major repercussions once we enter the recovery phase. Some sectors, such as cafes, restaurants, hotels, tourism, events and local retail are particularly affected. At a time like this, customers expect their bank to do its absolute best to look after their individual needs, whatever their sector.
Since the introduction of the state-guaranteed loan scheme:
81,200 customers have applied to the Crédit Agricole Regional Banks, LCL and CACIB for €13.5 billion in loans guaranteed by the French government.
40% of the loan applications have come from artisans and SMEs, 30% from retailers and hotels, 8% from large and intermediate-sized companies and 5% from farmers.
Less than 2.5% of these applications were ineligible for the scheme. The Crédit Agricole Group is working with the customers concerned to find other solutions to help them through the crisis.
468,000 loan payment deferrals have been implemented, representing payments of €3.6 billion.
Adoption of Wiztopic's Blockchain Certification Platform
In order to safeguard its communication, Crédit Agricole certifies its contents with Wiztrust since February 20, 2020. You can check the authenticity of our information on the website www.wiztrust.com.
Our press contact
Olivier Tassain
Crédit Agricole S.A.