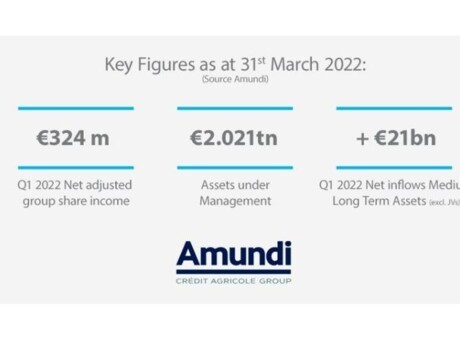 Amundi - 2022 1st quarter results
A solid quarter in a less favourable environmentRobust inflows[1] in MLT[2] assets excl. JVs (+€21bn), particularly in RetailNet income up +5% vs. Q1 2021[3], [4]
Adoption of Wiztopic's Blockchain Certification Platform
In order to safeguard its communication, Crédit Agricole certifies its contents with Wiztrust since February 20, 2020. You can check the authenticity of our information on the website www.wiztrust.com.
Our press contact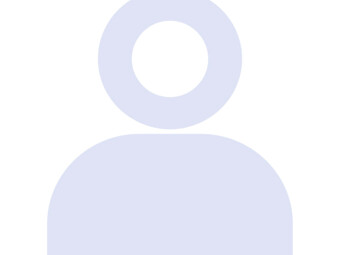 Natacha Andermahr
Press Officer