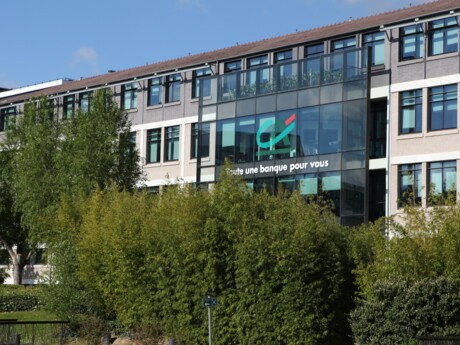 State-guaranteed loans and postponement of payment deadlines Crédit Agricole Group figures
All of the teams from Crédit Agricole's regional banks, LCL and CACIB have mobilised to continue to support business customers, professionals, retailers and farmers who are facing challenges linked to the ongoing health crisis.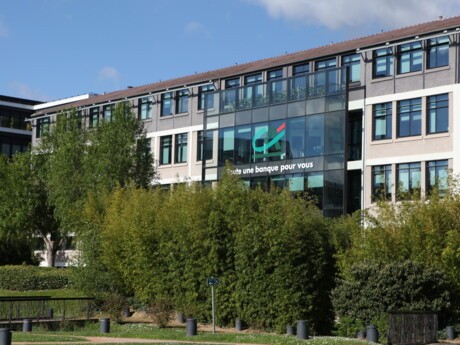 One week after the implementation of state-guaranteed loans, the Group has already supported companies and entrepreneurs via:
41,600 requests for state-guaranteed loans processed for a total of 6.7 billion euros
271,700 loan payment deadlines suspended for six months, representing 2.8 billion euros.
The 50,000 advisers throughout the Group's networks remain available in the majority of branches in order to meet customers' needs. In addition, the networks, websites and applications remotely ensure banking services, insurance and payments essential to customers' activity.
Adoption of Wiztopic's Blockchain Certification Platform
In order to safeguard its communication, Crédit Agricole certifies its contents with Wiztrust since February 20, 2020. You can check the authenticity of our information on the website www.wiztrust.com.
Our press contact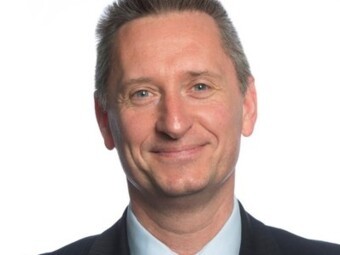 Olivier Tassain
Crédit Agricole S.A.