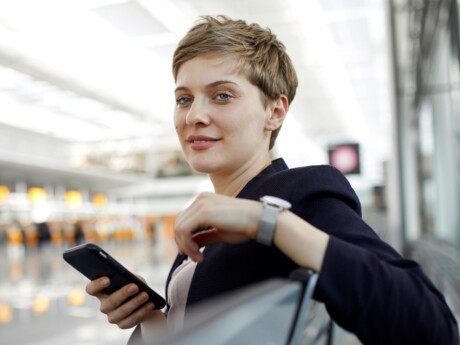 Results for the fourth quarter and full year 2019
Historic level for annual results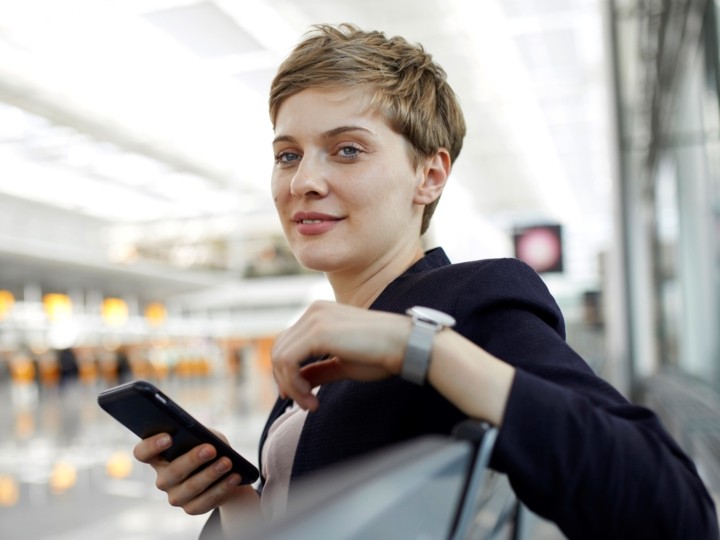 Crédit Agricole S.A.
Strong increase in underlying quarterly net income Group share
Sharp increase in reported results: Q4-2019: €1,661m, +64.9% Q4/Q4; 2019: €4,844 m, +10.1% 2019/2018. Favourable decision by the French Conseil d'Etat on Emporiki (+€1,038m) and partial impairment of goodwill on LCL (-€611m) classified as specific items (for a total of +€343m in net income Group share Q4-2019, compared to -€59m in Q4-2018);
Underlying net income1 up in the quarter (1 318 m€, +23.5% Q4/Q4) and over the year (4 582 m€, +4.0% 2019/2018), an historic level for underlying net income Group share in 2019 (€4,582m).
Profitability at a high level: Underlying ROTE at 11.9%
Dividend up +1.4% 2019/2018, to €0.70
Underlying EPS: Q4-2019: €0.42, +28.1% Q4/Q4; 2019: €1.39, +0.1% 2019/2018 (+2.9% excluding foreign exchange impact on AT1 coupons in Q3-2019);
Performance and regularity of the dividend: dividend proposed at the General Meeting up +1.4% 2019/2018 to €0.70 (distribution policy confirmed).
Strong commercial activity in all business lines
Record net inflows in Asset management, positive market effect; premium income up +7.7% in property and casualty and +8.7% in personal protection in 2019;
Strong customer acquisition in Retail banking in France and Italy (1 800 000 individuals and entrepreneurs in 2019), dynamic growth in savings and loans (+6.7% Dec./Dec. in France and Italy in the retail networks);
High business production in consumer finance (+4.0% of outstandings under management Dec./Dec.), leasing production at its highest level since 2014;
Dynamic commercial activity in capital markets, in a market environment that became more favourable in 2019; high level of activity in structured finance; increase in assets under custody and administration in asset servicing.
Positive contribution of the business lines to income growth in 2019
Underlying revenues up (+7.7% Q4/Q4 and +3.3% 2019/2018);
Significantly positive jaws (+5.5 pp Q4/Q4), improvement in the underlying cost/income ratio excluding SRF[7] (by -3.4 pp to 62.6% in Q4 and -1.1 pp to 61.0% in 2019) despite development investments in the Asset gathering business line;
Decline in risk-weighted assets in business lines Q4-2019 (-2.0% Dec./Sept.), thanks to securitisation transactions in corporate and investment banking, without calling into question the level of activity; 
Return of the cost of credit risk to a normal level (32 basis points).
Financial strength: CET1 ratio at 12.1% (+0.4 pp Dec/Sept), allowing for a partial dismantling of 35% of the Switch mechanism in Q1-2020, accretive for CAsa
Group project and MTP 2022
Implementation of the Group project and MTP initiated, strengthening of business line partnerships
Group revenue synergies at €9 billion, up €0.3 billion, mainly driven by insurance;
Customer project: growth of the net promoter score of Regional Banks and LCL, launch of innovative offerings, intensification of digital customer relations, 500,000 customers met as part of the Trajectoires Patrimoine initiative;
Human-centric project: Crédit Agricole Group is ranked first in financial services in France for diversity by the Financial Times;
Societal project: Crédit Agricole S.A. issued a €1 billion Green bond, and Crédit Agricole Home Loan SFH issued a €1.25 billion Green covered bond;
International development of business lines via partnerships (CACEIS Santander, CACEIS KAS Bank, CAA Abanca, CACF BBPM, CACF Bank, CAC FCA Bank, Amundi Sabadell, Amundi Bank of China)
Footnotes
[1] In this press release, the term "underlying" refers to intermediary balances adjusted for the specific items described on p.30 onwards 
[2] Net income Group share
[3] Underlying, excluding specific items, see p. 20 onwards for more details on specific items and p. 30 for the calculation of the ROTE
[4] Average over last four rolling quarters, annualised
[5] Contribution to Single Resolution Funds (SRF) 
[6] Based on the 9.7% SREP requirement (including countercyclical buffer)
[7] Contribution to Single Resolution Funds (SRF)
Adoption of Wiztopic's Blockchain Certification Platform
In order to safeguard its communication, Crédit Agricole certifies its contents with Wiztrust since February 20, 2020. You can check the authenticity of our information on the website www.wiztrust.com.
Our press contact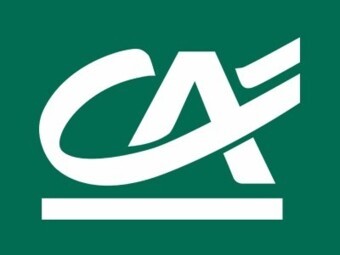 Press Department Crédit Agricole Group