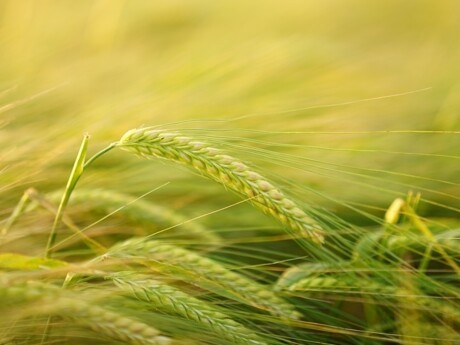 Recovery plan for agriculture - Crédit Agricole offers a subsidy advance to farmers
As part of the French government´s Agriculture recovery plan, Crédit Agricole, a long-standing partner of farmers and co-operatives, has created a pre-financing offer. This zero-interest loan is designed to be an advance on the planned subsidies for the purchase of equipment to enable the agro-ecological transition.
The Recovery Plan notably includes subsidies for farmers who wish to renew their equipment to support the agro-ecological transition.
The French government plans to provide aid for the acquisition of equipment that will reduce and optimise the use of inputs (crop protection products, effluent, fertilisers), assist farmers in their adaptation to difficult weather conditions (frost, hail, drought, wind, cyclones, hurricanes, tornadoes, etc.) and accelerate the development of high-protein crops.
Through this zero-interest pre-financing, Crédit Agricole helps farmers to buy the equipment now. A few months after their purchase, the farmer will receive the subsidy from FranceAgriMer.
Simplified pre-financing procedures
Pre-financing (short-term subsidy advance) with 0% interest in the form of a Crédit Agricole "Agilor" loan

Offered directly to the farmer by the dealer

Amount equivalent to the expected subsidy, or between 20% and 40% of the eligible ceiling, depending on the agricultural equipment chosen, the project and the borrower's profile

Reimbursement without charge upon receipt of the subsidy by the farmer or CUMA
"We hail the launch of this new offer, which underlines the group's commitment to the agricultural transition and is in line with France's Recovery Plan. Coming out of a difficult year, we believe it is essential to support our farm customers; interest-free pre-financing on the subsidised potion of the investment is a real advantage," says Jean-Christophe Roubin, Head of Agriculture at Crédit Agricole S.A. 
Adoption of Wiztopic's Blockchain Certification Platform
In order to safeguard its communication, Crédit Agricole certifies its contents with Wiztrust since February 20, 2020. You can check the authenticity of our information on the website www.wiztrust.com.