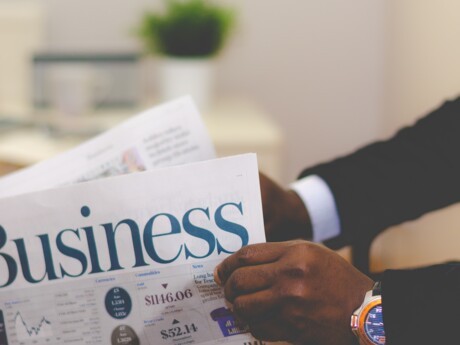 Indosuez Wealth Management completes acquisition of Banca Leonardo
Indosuez Wealth Management, the global wealth management brand of Crédit Agricole Group, is pleased to announce the completion of the acquisition of 94.1% of leading Italian wealth manager Banca Leonardo, having received the required approvals from regulators. 
The acquisition, which was initially announced in November 2017, further strengthens the bank's presence in Italy. The combined business will bring together 230 employees in Italy serving clients from 6 offices. Total assets under management in Italy are expected to represent around 7 billion euros.
Olivier Chatain, CEO of CA Indosuez Wealth (Europe), commented: "The completion of this transaction is an important step for our development in Italy, one of the Group's core markets. Our teams really look forward to working alongside our new colleagues from Banca Leonardo, a strong and recognised wealth manager in Italy. Our joint ambition is to deliver a comprehensive, bespoke, wealth management offering to Italian families and entrepreneurs."
The transaction will have an impact of approximately 1 basis point on Crédit Agricole S.A.'s and no material impact on Crédit Agricole Group's Common Equity Tier 1 ratio.
Adoption of Wiztopic's Blockchain Certification Platform
In order to safeguard its communication, Crédit Agricole certifies its contents with Wiztrust since February 20, 2020. You can check the authenticity of our information on the website www.wiztrust.com.