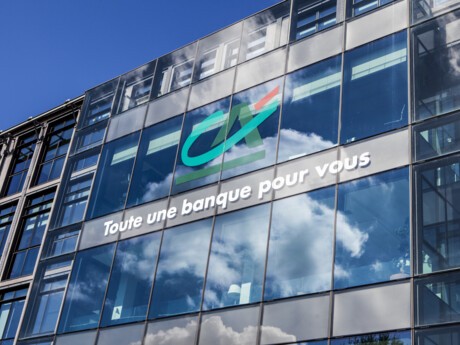 "ECO Tour 2018" Business Forecasts in France High growth for major industrial sectors
The first edition of the annual "ECO Tour" study shows optimistic 2018 outlooks for major business sectors in France. Driven by a global economic environment that remains favourable, French industry is expected to continue its growth trend.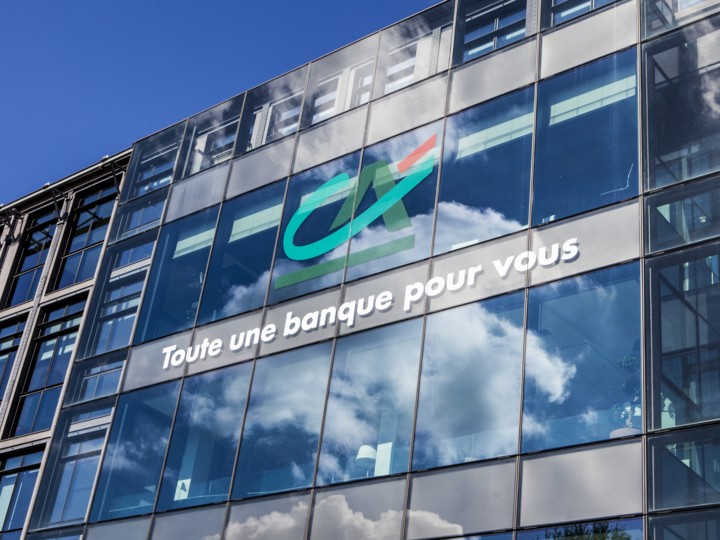 A high growth rate in France
French growth is expected to continue its 2017 pace this year. GDP should continue to grow at 1.7% due to a recovery in household consumption (+1.6%) and continued advancement in corporate investment.
Solid activity for fundamental sectors
The various industrial sectors studied by "ECO Tour" have favourable outlooks for the year ahead.
Aeronautics (+3%) in particular is expected to be lifted by global air traffic that continues to climb.

 
The still-growing automotive industry (+1%) will nonetheless experience a slowdown after a very favourable 2017.

Beverage production (+2.5%) is expected to be boosted by the World Cup effect.
Furthermore, the French economy should be able to count on multiple drivers of growth. This is because the health sector is expected to adapt quickly to the care needs of an ageing population. In another area, the study predicts growth in the tourism sector, as projected by the government's ambitious targets.
The renewable energy sector, meanwhile, might benefit from tailwinds, especially as a result of the energy transition law.
The "ECO Tour 2018" study
ECO Tour is a new annual publication created by engineering consultants and economists from the Economic Research Division of Crédit Agricole. It will come out at the start of each year in order to give a 360° view of major trends in the economy as well as two-year sector forecasts for France.
Adoption of Wiztopic's Blockchain Certification Platform
In order to safeguard its communication, Crédit Agricole certifies its contents with Wiztrust since February 20, 2020. You can check the authenticity of our information on the website www.wiztrust.com.
Our press contact
Olivier Tassain
Crédit Agricole S.A.