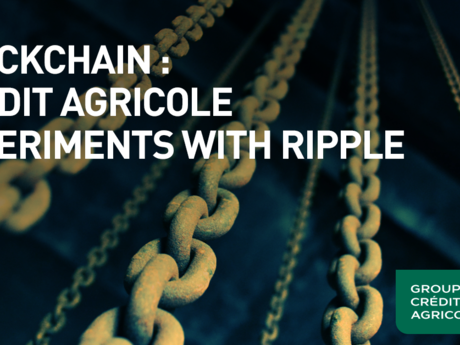 Crédit Agricole tests out Blockchain technology for cross-border credit transfers
In the interest of improving the customer experience, Crédit Agricole is testing out a solution aimed at simplifying and speeding up cross-border credit transfers carried out by its customers working abroad.
This test, using private Blockchain technology, will make it possible to conduct credit transfers between two countries in just a few minutes. The process, which includes a foreign exchange transaction, is handled directly from the customer's smartphone.  
Using this private Blockchain technology, developed by California fintech Ripple, customers can:
Settle transfers in local currencies, directly from bank to bank,

Settle transactions in real time,

Keep a time-stamped, unfalsifiable record available in real time,

Ensure transparency and cut down on transfer costs (exchange rates).
The test, which will last 6 months, is run by Crédit Agricole Payment Services. It will cover salary transfers in Swiss francs for some cross-border customers, between regional bank Crédit Agricole des Savoie and Swiss bank Crédit Agricole Next Bank.
Crédit Agricole Payment Services and Ripple will present the stakes and challenges of the test at the Paris Fintech Forum on 30 January 2018 in Paris.
Adoption of Wiztopic's Blockchain Certification Platform
In order to safeguard its communication, Crédit Agricole certifies its contents with Wiztrust since February 20, 2020. You can check the authenticity of our information on the website www.wiztrust.com.
Our press contacts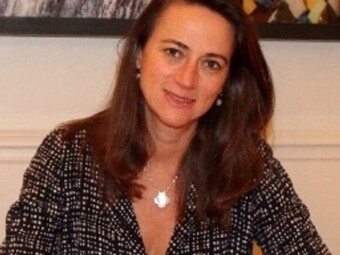 Charlotte De Chavagnac
Crédit Agricole S.A.
Olivier Tassain
Crédit Agricole S.A.