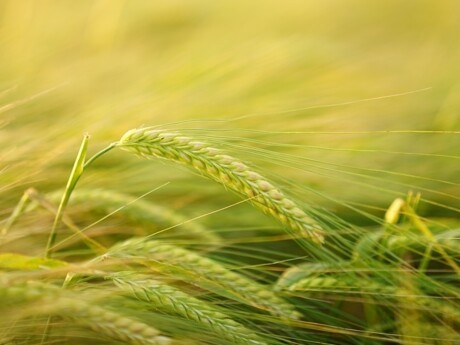 Crédit Agricole signs an operational agreement with the Ministry of Agriculture and Food and the European Investment Fund (EIF) for the distribution of new loans to farms throughout France
Crédit Agricole's 39 Regional Banks, represented by Crédit Agricole S.A., the French Ministry of Agriculture and Food and the European Investment Fund (EIF), signed a partnership under the INAF fund (national initiative for French agriculture). This guarantee agreement will allow us to mobilise nearly €625m in banking loans aimed at agricultural companies throughout France, over a period of three years.
These new agricultural loans are targeted at investment projects that respond to the issues and challenges facing French agriculture:
Supporting the next generation of farmers and new entrants in the context of an agro-ecological project or a project generating added value and/or jobs

Better meeting consumers' expectations / strengthening high-quality sectors, upstream-downstream contractualisation and encouraging the development of local roots and use of local channels

Transforming agricultural models for better economic, social, environmental and health performances while improving innovation within farms

Promoting the diversification of farms' activities and revenues

Upgrading assets no longer in line with best international practices, in order to promote the efficient use of resources such as energy, heat and water
Financing within the framework of this programme will benefit from more attractive financial conditions and reduced guarantees.
After signing two previous regional partnerships with the EIF, Crédit Agricole Group is continuing this collaboration in order to provide all its agricultural customers with the best possible conditions for investment, thereby consolidating its position as a leader on this market.
"We are delighted with the launch of this partnership between the Ministry of Agriculture, the EIF and Crédit Agricole Group. This third initiative is unique for its implementation throughout all of France. Crédit Agricole Group is the main beneficiary of this portfolio, which clearly demonstrates its desire to continue to support investments across the country. Supporting young farmers through projects that meet societal and environmental challenges is our priority. This programme will allow us to offer more highly effective solutions for supporting our agricultural customers," says Jean-Christophe Roubin, Head of Agriculture at Crédit Agricole S.A. 
Adoption of Wiztopic's Blockchain Certification Platform
In order to safeguard its communication, Crédit Agricole certifies its contents with Wiztrust since February 20, 2020. You can check the authenticity of our information on the website www.wiztrust.com.
Our press contact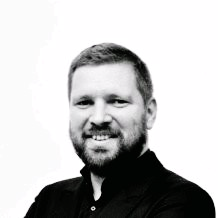 Alexis BERNARD
Crédit Agricole S.A.