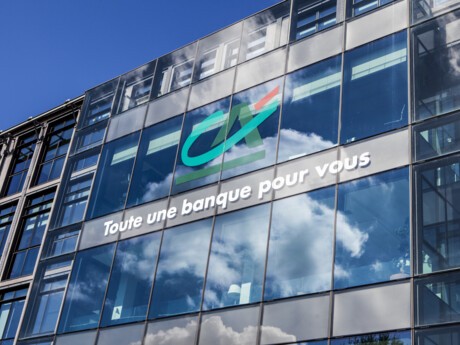 Crédit Agricole presents its support tools for entrepreneurs
During the Salon des Entrepreneurs, Crédit Agricole, the leading partner for professional clients, confirmed its role in accompanying entrepreneurs through banking, insurance and advisory solutions.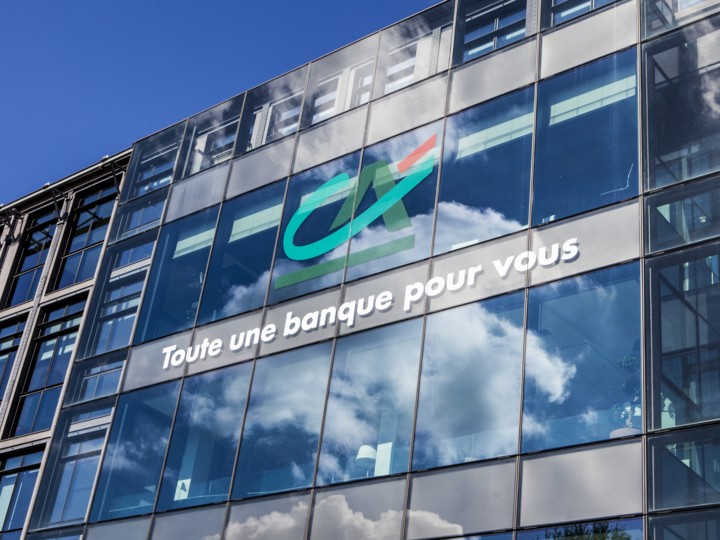 Complementary assistance solutions
Crédit Agricole affirmed the benefits of its mutualist values, and the utility and proximity it offers entrepreneurs. Its entrepreneur solutions are designed to meet their needs at each stage in the life of the company:
Creation coffee meetings: relaxed meetings at which entrepreneurs can discuss their projects and ideas with seasoned experts.

The 20 "Villages by CA" of the Crédit Agricole regional banks. Genuine incubators in which startups can cooperate and innovate together and with major groups, in France and abroad.

Innovation funds for the development of young innovative companies.

Cash in time: A solution for startups, professionals and very small businesses, offering easy and quick financing for client invoices awaiting payment. Carried out entirely online and, if the invoice can be financed, the client receives payment in less than 24 hours.

Appointment of innovation development managers at the regional banks, who are in tune with the challenges facing entrepreneurs.
Crédit Agricole will attend the Salon des Entrepreneurs in Paris (7 & 8 February - Stand 114)
The Group will be present over two days with Crédit Agricole Ile-de-France and Crédit Agricole Leasing & Factoring.
On Wednesday, 7 February at 2.30pm, Crédit Agricole Ile-de-France will hold a conference on the "10 golden rules for convincing your banker". Agnès Prebet, head of the professional client market, will host the conference.
Adoption of Wiztopic's Blockchain Certification Platform
In order to safeguard its communication, Crédit Agricole certifies its contents with Wiztrust since February 20, 2020. You can check the authenticity of our information on the website www.wiztrust.com.
Our press contact
Olivier Tassain
Crédit Agricole S.A.