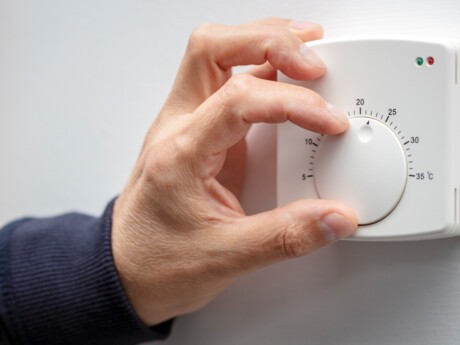 Crédit Agricole launches "J'Ecorénove mon logement" to support its customers in their energy renovation projects
In line with its Societal Project, Crédit Agricole is continuing its commitment to the energy transition. Convinced that supporting households is decisive in contributing to the carbon neutrality of the housing stock, Crédit Agricole is launching "J'Ecorénove mon logement" ("Ecorenovate Your Home"), a platform offering households a simplified pathway for a step-by-step guide to the energy renovation of their home.
This comprehensive, free and universally accessible solution provides recommendations in response to alteration, support and financing estimate requirements in less than 10 minutes.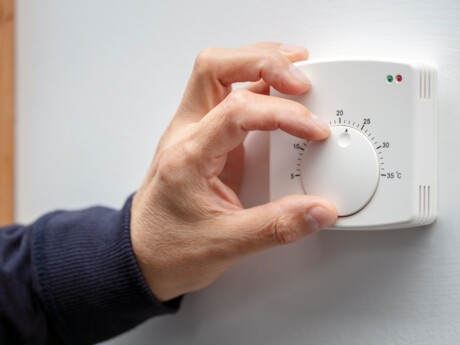 The multiple key considerations around energy renovation
A study by France's national energy renovation research panel estimates there are over 5 million "energy sieves"[1], i.e. homes with an energy consumption of over 330 kWh per m2 per year.
"A comprehensive support system for French households that want to undertake the thermal renovation of their home, "J'Ecorénove mon logement" provides a way to answer their queries and guide them at each step of the process. The Crédit Agricole group believes that the energy transition is only achievable if the whole of society is included. This system is the concrete realisation of three major challenges: combating climate change, supporting purchasing power and improving French people's quality of life," says Eric Campos, Director of the Societal Project at Crédit Agricole S.A. and CEO of CA Transitions & Energies.
"J'Ecorénove mon logement": a free platform to guide households at every step of their energy renovation project
Crédit Agricole created this completely free platform, bringing together a large amount of verified information and data to enable households to assess their home's current energy performance, then get recommendations adapted to their needs (comfort, savings, regulations, etc.) on the alterations and a clear idea of the subsidies and financing estimates.
In under 10 minutes, the website gives a fast and accurate estimate of the needs and the solutions to offer, using various simulators (energy performance diagnostic, subsidies and bonuses, loans, etc.), in four steps:
MY PROJECT: define your eco-renovation project by assessing your home's current energy performance;
MY SUBSIDIES: assess the total amount of subsidies that you can apply for, once your specific plans for eco-renovation alterations have been defined;
MY FINANCING: assess your financing capacity and the solutions for financing the project;
MY ALTERATIONS: provides contacts for nearby professionals with "RGE" environmental certification to assist with your project.
Devised as a local service, this toolbox is available online at "J'écorénove mon logement - Crédit Agricole" (credit-agricole.fr), as well as in all of the Crédit Agricole regional banks, to provide individuals with useful information and expertise.
Credit Agricole is the French economy's leading financier and one of the top banking operators in Europe. As a leader in retail banking in Europe, the Group is also the leading European asset manager, the first bank insurer in Europe, and the third largest European operator in project financing.
On the strength of its cooperative and mutual insurance foundations, its 145,000 employees and 27,000 administrators of local and regional banks, Crédit Agricole Group is a responsible, useful bank, serving 53 million customers, 11.5 million mutual shareholders and 800,000 individual shareholders.
Thanks to its universal retail banking model – the close association between its retail banks and the business lines that are connected to them – Crédit Agricole Group is assisting its customers with their projects in France and around the world in day-to-day banking, housing and consumer loans, savings, insurance, asset management, real estate, leasing, factoring, lending, and investment.
In serving the economy, Crédit Agricole is also distinguished by its dynamic and innovative corporate social responsibility policy. It is based on a pragmatic approach that runs through the entire Group and puts each employee into action.
Adoption of Wiztopic's Blockchain Certification Platform
In order to safeguard its communication, Crédit Agricole certifies its contents with Wiztrust since February 20, 2020. You can check the authenticity of our information on the website www.wiztrust.com.
Our press contacts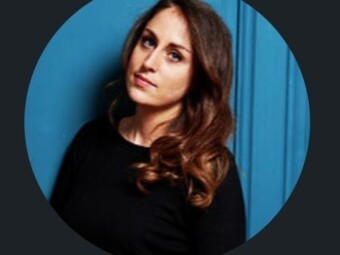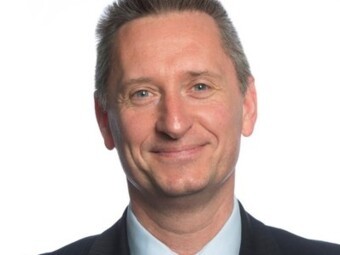 Olivier Tassain
Crédit Agricole S.A.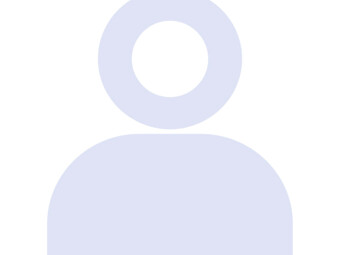 Bénédicte Gouvert
Service Presse FNCA