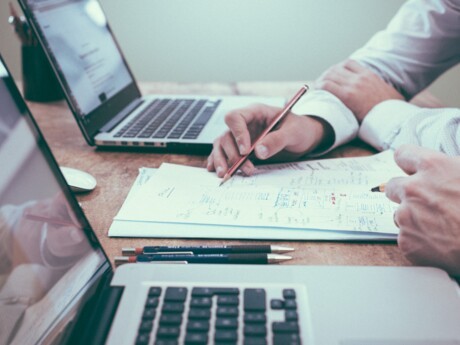 Crédit Agricole launches "green" loans
Crédit Agricole, the French economy's largest financier, is progressively rolling out new consumer loan offers for private clients, in its Regional Banks, to finance "cleaner" vehicles or energy saving renovations to individual homes:
0% Conversion premium loan
Crédit Agricole offers an interest-free loan until the conversion premium becomes available. This is an advance on the premium individuals and professionals will be receiving from the government for purchasing cleaner vehicles. These loans can be taken out without an additional car loan.
0% Crédit Agricole loan,

No application fees and no bank guarantees

From €1,000 to €5,000,

"Ready-to-Use Green" Car and Construction

Crédit Agricole Loan at 1.50% APR

No application fees

From €1,500 to €50,000

12- to 48-month term loans (higher rates for terms beyond 48 months)

Construction loan: for primary or secondary residences or rental properties.

Special offer on PACIFICA Automobile Insurance

3 months of insurance free for all clients benefiting from the conversion premium (even if they do not opt for Crédit Agricole's premium pre-financing offer)
Adoption of Wiztopic's Blockchain Certification Platform
In order to safeguard its communication, Crédit Agricole certifies its contents with Wiztrust since February 20, 2020. You can check the authenticity of our information on the website www.wiztrust.com.
Our press contact
Olivier Tassain
Crédit Agricole S.A.