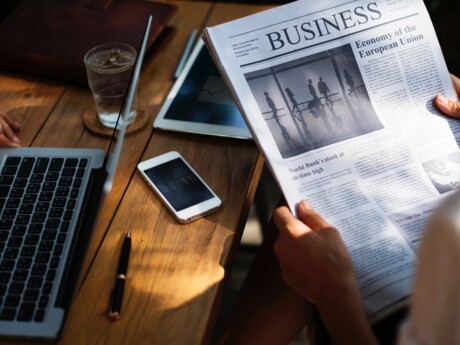 Crédit Agricole group steps up its support for small, medium and intermediate-sized companies expanding abroad
Crédit Agricole group steps up its support for small, medium and intermediate-sized companies expanding abroad
Crédit Agricole is the only French partner of the Trade Club Alliance, a global banking network that accelerates businesses' international development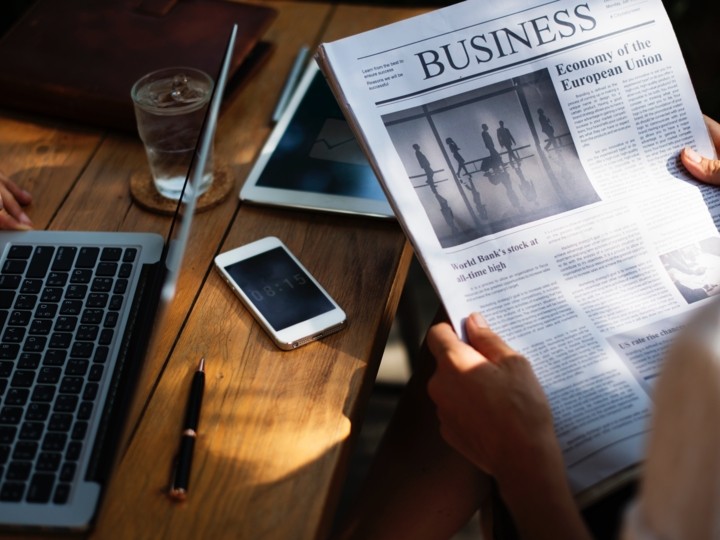 For most small and medium-sized enterprises (SMEs) and intermediate-sized enterprises (ISEs) in France, expanding abroad drives growth, but it is not always easy. Crédit Agricole group is ramping up the support it provides to help these businesses increase their international sales opportunities.
Supporting and facilitating the international development of the group's business customers
Crédit Agricole group is launching a platform to connect businesses seeking international opportunities. This new service is available as part of Crédit Agricole's exclusive partnership with the global banking network, the Trade Club Alliance. This network was set up in 2015 to bring together top international banks wanting to put their business customers into contact with each other. The banks' customers can contact potential trading partners around the world (distributors, suppliers and clients). The network currently has nearly 16,000 member companies in around forty countries. 1,000 business customers of the Crédit Agricole regional banks and LCL are joining the platform.
Bertrand Corbeau, Deputy General Manager Head of Development, Client and Innovation, said, "The launch of the Trade Club is part of our ongoing Medium-Term Plan. Expanding abroad is a major growth driver for businesses. As the leading provider of finance for the French economy, Crédit Agricole wants to help them grow. The Trade Club addresses a major issue for SMEs and ISEs as it facilitates their international development by offering access to quality trading partners outside France."
How does it work?
The Trade Club is an online platform available free of charge to business customers of the Crédit Agricole regional banks (Crédit Agricole Trade Club) and LCL (LCL Trade Club). Companies can log onto the platform and enter details about their activity, the products or services they buy or sell and their international plans. A smart algorithm provides each user with personalised suggestions for potential partners that match its profile and its business strategy. Users can accept or decline to enter into contact with the suggested partners. They can also use the directory to search for new contacts. Each bank selects its members based on quality and solvency criteria to create an environment that fosters secure business relations.
A new information website for all businesses with international activities
Alongside the creation of the Trade Club, the group is also launching a new website open to all businesses, whether or not they are a customer of the bank: https://international.groupecreditagricole.com/fr. The website provides information about the business environment and local business practice in different countries as well as advice from our experts, free of charge. It also presents the full range of services available from Crédit Agricole to support businesses' international activities in over 90 countries.
Crédit Agricole group's international business support division
Crédit Agricole group's international business support division is running these two projects. This division, which supports business customers' international development, offers a full range of services in over 90 countries, in liaison with the group's entities: trade and export finance, foreign exchange, treasury management and financing solutions, assistance with the creation or acquisition of local companies, etc.
In France, over 900 business customer advisers and 450 experts in international trade (in the Crédit Agricole regional banks, LCL and Crédit Agricole Corporate and Investment Bank) are available to provide a personalised response to their customers' requirements, supported by dedicated back offices in each region.
Adoption of Wiztopic's Blockchain Certification Platform
In order to safeguard its communication, Crédit Agricole certifies its contents with Wiztrust since February 20, 2020. You can check the authenticity of our information on the website www.wiztrust.com.
Our press contact
Olivier Tassain
Crédit Agricole S.A.