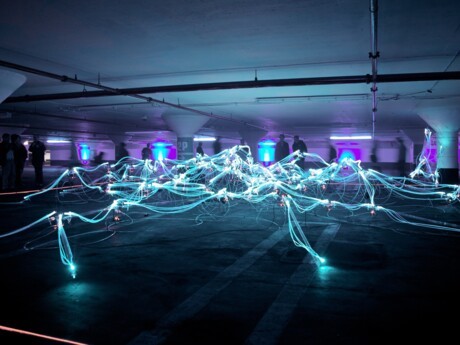 Crédit Agricole Group is launching a startup studio, "La Fabrique by CA", to facilitate the creation and growth of startups
Crédit Agricole is setting up a startup studio to facilitate innovation within the Group, increase its agility and shorten the time-to-market of new projects by creating or accelerating startups whose solutions enhance those developed by the Group. The startups will be given support for their financing and their business and operational development.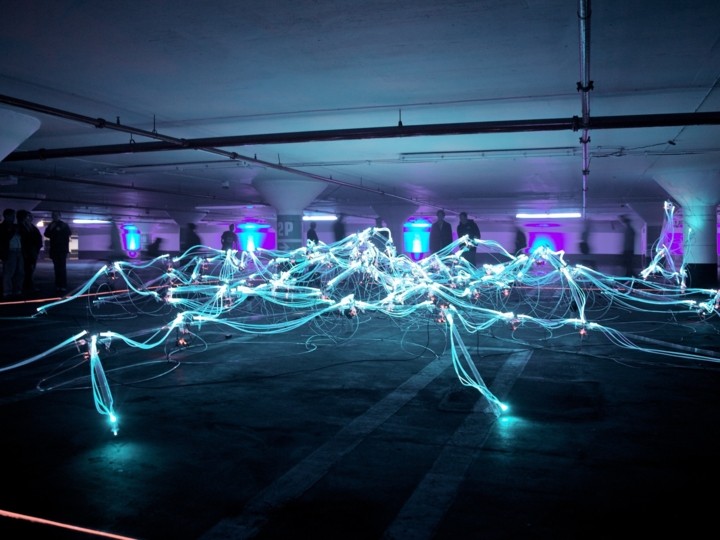 Financing solutions
La Fabrique by CA has its own budget and can invest in the startups' capital and assist with their financing.
Strategic mentoring
A dedicated team within La Fabrique by CA will provide strategic support to the startups. The team members can help entrepreneurs set up their startup or contribute their experience and expertise in technical areas, business development or marketing. They can also consult experts for specific advice.
Operational assistance
Crédit Agricole Group will facilitate cooperation between the entrepreneurs and its own partners. La Fabrique by CA will give the startups access to the Group's networks so they can carry out tests and obtain feedback on their project.
The startups will be able to draw on the "Villages by CA" network run by Crédit Agricole's regional banks and they will be hosted by these startup incubators located in cities across France.  
The startup studio will be managed by Laurent Darmon, who is currently in charge of digital innovation at Crédit Agricole S.A.
This initiative rounds out Crédit Agricole Group's innovation ecosystem, which includes innovation funds, the 20 Villages by CA, the CA Store and the Group's various Labs.
Adoption of Wiztopic's Blockchain Certification Platform
In order to safeguard its communication, Crédit Agricole certifies its contents with Wiztrust since February 20, 2020. You can check the authenticity of our information on the website www.wiztrust.com.
Our press contact
Olivier Tassain
Crédit Agricole S.A.