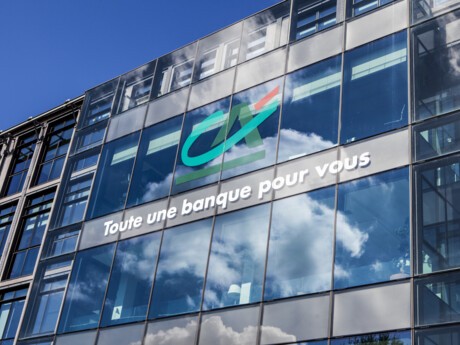 Crédit Agricole continues its fight against illiteracy in the workplace
As we celebrate the fifth edition of the National Anti-Illiteracy Days taking place on 8 and 15 September, Crédit Agricole is reaffirming its commitment to combat illiteracy in the workplace.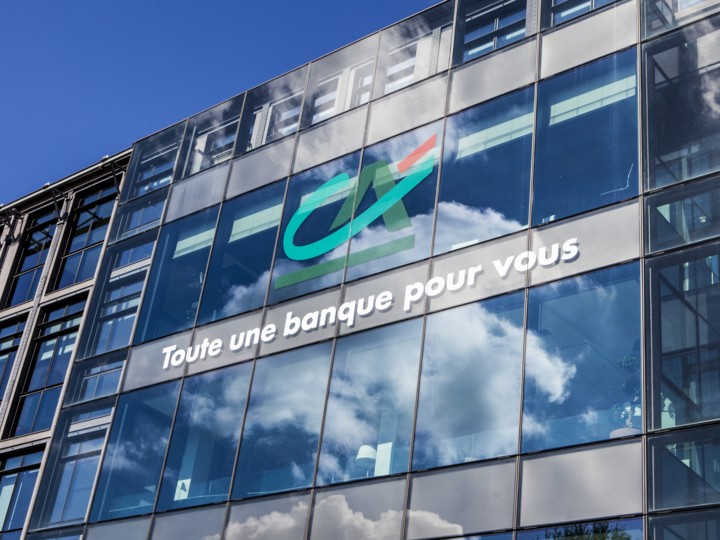 Since September 2017, Crédit Agricole has partnered with the #STOPILLETTRISME association, which offers employees with challenges in reading or writing an eight-month professional training course, at the end of which they receive a certificate.
As part of this partnership, Crédit Agricole has developed a tutoring programme to support the employees of the janitorial service companies that work at the Group's three sites in the Paris region. For one hour each week, this tutoring programme provides students with additional, personalised education support and vital assistance in obtaining their certificate.
Over the last year, a total of 94 employee volunteers have supported 34 students through this tutoring programme at the Group's sites in Montparnasse, Montrouge and Saint-Quentin-en-Yvelines.
In addition, Crédit Agricole will take part in a colloquium on the subject of "Illiteracy in the workplace: moving from taboo to action", which will take place on 13 September and has been organised by the ADP Group Foundation, the French National Anti-Illiteracy Association and the #STOPILLETTRISME association. On this occasion, Crédit Agricole S.A. will sign the #STOPILLETTRISME commitment charter, which will bring together companies and organisations that have demonstrated a desire to actively tackle this issue by implementing concrete initiatives.
Adoption of Wiztopic's Blockchain Certification Platform
In order to safeguard its communication, Crédit Agricole certifies its contents with Wiztrust since February 20, 2020. You can check the authenticity of our information on the website www.wiztrust.com.
Our press contact
Olivier Tassain
Crédit Agricole S.A.