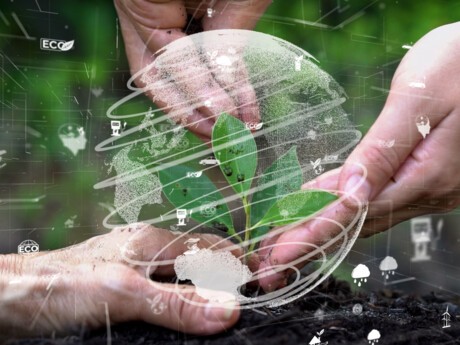 Credit Agricole CIB and La Banque Postale provide a multi-currency financing structure to NEoT Green Mobility to the value of up to EUR 95 million
NEoT Green Mobility (NGM), a leader in the financing of green mobility assets, has set up a multi-currency financing structure of up to EUR 95 million equivalent, to accelerate its development in France and Europe.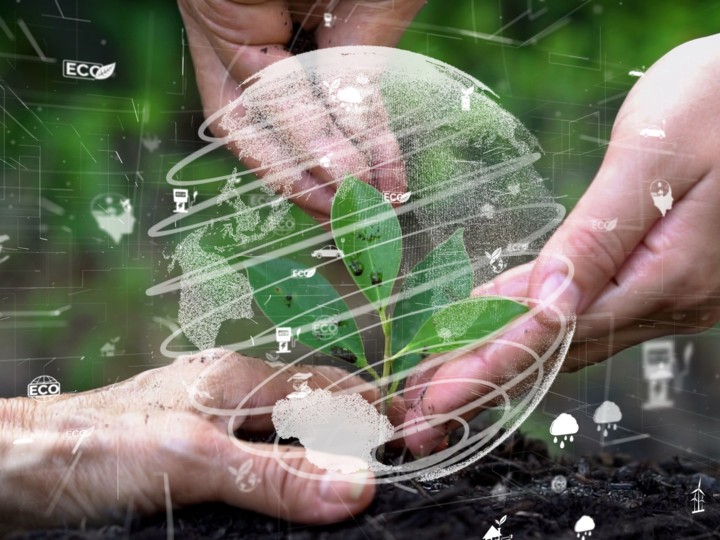 Crédit Agricole CIB acted as arranger of the transaction and participated in the structured financing, alongside La Banque Postale as co-lender for the existing multi-currency credit facility. This transaction is in line with Crédit Agricole Group's Societal Project, and its commitment to accelerate the financing of low-carbon energies and increase their share in the overall energy mix.
With this transaction NGM has increased its financing capacity, securing its financing needs for the next two years.
Following its EUR 80 million fundraising at the end of 2021 with lead investors 3i and Mirova, as well as historical shareholders EDF Pulse Croissance and Banque des Territoires, NGM confirms its strong growth objectives in Europe – and in particular in the United Kingdom – with a target of EUR 400 million assets under management by 2025.
The additional funding enables NGM to further develop its services and solutions offering private companies and public entities turnkey solutions to finance their transition to zero-emission mobility.
The company's E-Mobility-as-a-Service solutions include the financing and supply of batteries, vehicle fleets or charging solutions for sectors including urban and inter-urban public transport, logistics, shipping, inland navigation, rail and charging solutions. The company is also exploring existing hydrogen-based solutions.
NGM and Crédit Agricole CIB were assisted by Reedsmith as legal counsel for the transaction.
Philippe Ringenbach, CEO of NEoT Capital, commented:

"This new transaction allows NEoT Green Mobility and NEoT Capital to significantly increase NGM's deployment capacity in Europe. We are very pleased to pursue this long term adventure with CACIB, our historic partner, and to welcome La Banque Postale as a new partner. This transaction confirms NGM's unique positioning in the energy transition sector, and more specifically in zero-emission mobility."
Laurent Haik, Co-Head of Auto and Operating Assets Securitisation within Crédit Agricole CIB's securitisation department:

"This agreement stands out as one of the few landmark structured finance transactions in the electric mobility sector. We are very pleased to see NGM's growth take shape with its range of new deployment projects. We have now been able to anchor NGM's financing in the market and set it on a path to growth."
Agnès Pelhate, Head of Asset Finance at La Banque Postale CIB, said:

"La Banque Postale is very pleased to be able to support NEoT Green Mobility in this new phase of its development, in France and in Europe. This transaction is in line with La Banque Postale's strategy, a major player in impact finance and one of the first financiers of the environmental transition and soft mobility."
Adoption of Wiztopic's Blockchain Certification Platform
In order to safeguard its communication, Crédit Agricole certifies its contents with Wiztrust since February 20, 2020. You can check the authenticity of our information on the website www.wiztrust.com.
Our press contacts