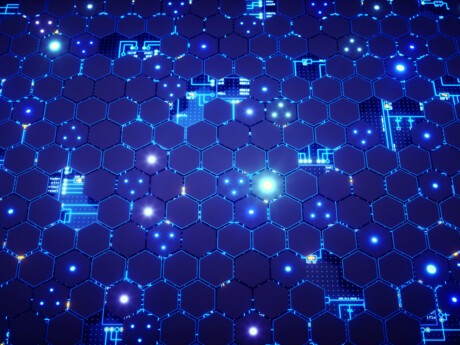 CACEIS strengthens its client-first ETF capabilities by selecting ULTUMUS to be its Portfolio Composition File (PCF) provider
Today, CACEIS announced that it has bolstered its ETF solution through a new partnership with ETF index and data specialist, ULTUMUS, to be its Portfolio Composition File (PCF) solution provider.
CACEIS' goal is to help clients launch ETF products with greater efficiency and market them rapidly and easily to their investors. This has been achieved by developing a client-driven scalable operating model through CACEIS' proprietary state-of-the-art ETF Portal (TEEPI ETF) launched at the end of 2021, which provides a bespoke service for authorised participants (APs) to access the ETF primary market.
Adding PCF capabilities through ULTUMUS now means that CACEIS is a one-stop-shop. It removes barriers to access the market and facilitates the launch of ETF funds for new market entrants who don't have to build their own in-house solutions to produce PCFs, which make ETFs transparent and efficient to trade.
Gilles Dubos, Senior Expert, ETF Solutions at CACEIS commented "What defines our approach to the ETF market is client-first, flexible thinking, and our hands-on partnership style. Our goal is to make it as efficient as possible for clients to access the ETF ecosystem, which led to our partnership with ULTUMUS. It's PCF format is already used by major ETF participants in the industry, which makes it an efficient plug and play solution and it strengthens our end-to-end ETF offering for clients."
Bernie Thurston, CEO at ULTUMUS commented "We are excited to have CACEIS as a client for our PCF Calculation service. We are now the primary calculation agent in Europe for a growing number of global investor services groups. This is a continued focus for our business and ULTUMUS provides this service across multiple asset classes and different replication methodologies. We understand the importance of pricing accuracy and speed and have expanded the datasets associated with ETFs to facilitate this for the whole ETF Eco-system."
CACEIS is the asset servicing banking group of Crédit Agricole and Santander dedicated to asset managers, insurance companies, pension funds, banks, private equity and real estate funds, brokers and corporate clients. Through offices across Europe, North and South America, and Asia, CACEIS offers a broad range of services covering execution, clearing, forex, securities lending, custody, depositary and fund administration, fund distribution support, middle office outsourcing and issuer services. With assets under custody of €4.1 trillion and assets under administration of €2.2 trillion, CACEIS is a European leader in asset servicing and one of the major players worldwide (figures as of 31 December 2022).
Adoption of Wiztopic's Blockchain Certification Platform
In order to safeguard its communication, Crédit Agricole certifies its contents with Wiztrust since February 20, 2020. You can check the authenticity of our information on the website www.wiztrust.com.
Our press contact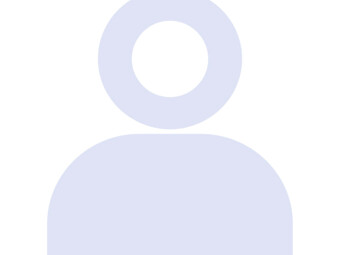 Claude Michaux
Group Communications Director