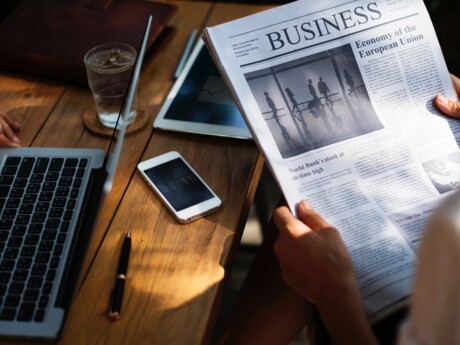 CACEIS' s Market Solutions offer secures new business
Crédit Agricole CIB has appointed CACEIS as one of its main listed derivatives clearers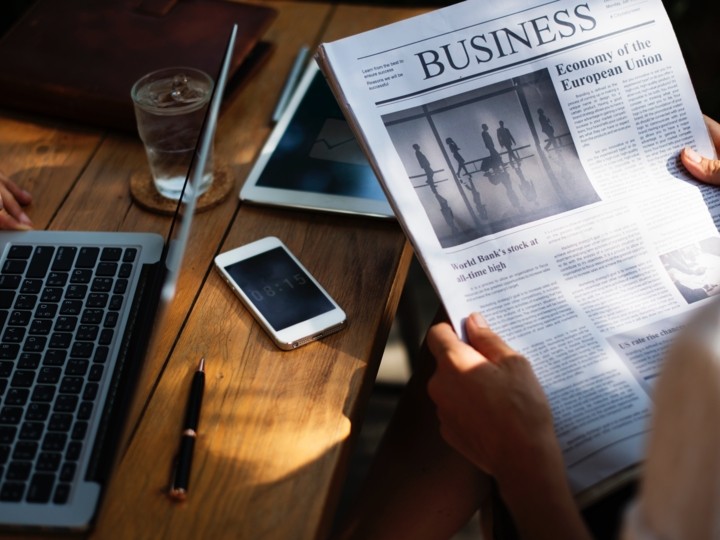 The clearing offer is part of CACEIS's Market Solutions package, which includes execution, clearing, securities lending, collateral management, foreign exchange and cash management.
Crédit Agricole CIB has also chosen to outsource its listed derivatives back-office to CACEIS, enabling it to benefit from the expertise of a leading European asset servicing company. CACEIS is further developing its integrated Execution-to-Custody model by including back-office outsourcing for third parties.
Joe Saliba, Deputy CEO of CACEIS, commented: "Within Crédit Agricole's Large Clients division, Crédit Agricole CIB and CACEIS are committed to developing value-creating partnerships. Crédit Agricole CIB can count on CACEIS's expertise in processing derivatives. I look forward to the continued strengthening of our relationship."
Eric Lechaudel, Global Head of Operations of Crédit Agricole CIB, added: "By entrusting the clearing and processing of our listed derivatives to CACEIS, we benefit from their broad coverage of markets and products such as equities, indices , dividends, rates, FX, raw materials etc. We are delighted with this new collaboration with CACEIS."
CACEIS is the asset servicing banking group of Crédit Agricole dedicated to institutional and corporate clients. Through offices across Europe, North America and Asia, CACEIS offers a broad range of services covering execution, clearing, depositary and custody, fund administration, middle office outsourcing, forex, securities lending, fund distribution support and issuer services. With assets under custody of €2.7 trillion and assets under administration of €1.8 trillion, CACEIS is a European leader in asset servicing and one of the major players worldwide (figures as of 31 December 2017).
Adoption of Wiztopic's Blockchain Certification Platform
In order to safeguard its communication, Crédit Agricole certifies its contents with Wiztrust since February 20, 2020. You can check the authenticity of our information on the website www.wiztrust.com.