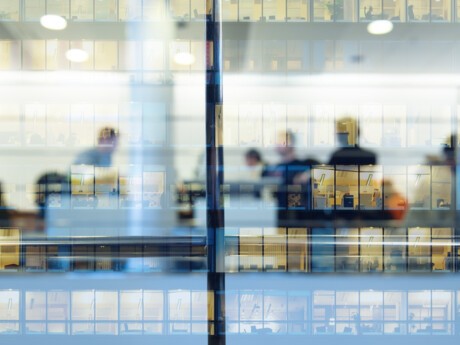 CACEIS performs successful migration of Popular Asset Management and Popular Pensiones assets during lockdown
CACEIS in Spain migrated Popular Asset Management and Popular Pensiones business while all staff worked from home.
On 16th April, Popular Asset Management S.G.I.I.C and Popular Pensiones E.G.F.P, two companies merging with Santander Asset Management and Santander Pensiones, switched to CACEIS as their depositary bank in Spain.
Since January, staff from Popular Asset Management, Popular Pensiones and CACEIS have all worked closely to prepare the migration. During the lockdown period, with all staff working from home, 107 funds were migrated to CACEIS in Spain, (59 investment funds and 48 pension funds) accounting for some €9.4 billion euros in assets.
This remarkable achievement was made possible due to the close cooperation between staff from all companies involved.
CACEIS has therefore further consolidated its position, with a share of the Spanish market now in excess of 20%, and a solid ranking as one of the leading depositaries in Spain.
During the current lockdown period, CACEIS continues to demonstrate its unwavering commitment to supporting clients' development plans and reorganisation strategies.
CACEIS is the asset servicing banking group of Crédit Agricole and Santander dedicated to asset managers, insurance companies, pension funds, banks, brokers and corporate clients. Through offices across Europe, North and South America, and Asia, CACEIS offers a broad range of services covering execution, clearing, forex, securities lending, custody, depositary and fund administration, fund distribution support, middle office outsourcing and issuer services. With assets under custody of €3.9 trillion and assets under administration of €2.1 trillion, CACEIS is a European leader in asset servicing and one of the major players worldwide (figures as of 31 December 2019).
Adoption of Wiztopic's Blockchain Certification Platform
In order to safeguard its communication, Crédit Agricole certifies its contents with Wiztrust since February 20, 2020. You can check the authenticity of our information on the website www.wiztrust.com.
Our press contact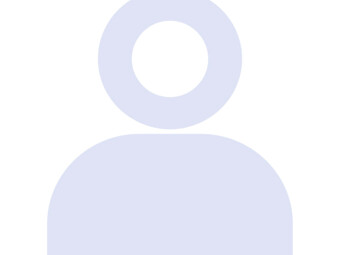 Claude Michaux
Group Communications Director