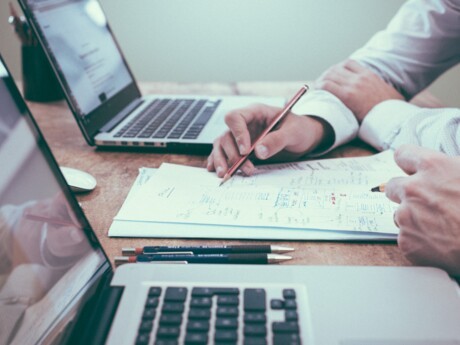 CACEIS' middle-office leverages Cardabel's innovative machine learning tech
As a leading European asset servicing group, CACEIS is fully committed to digital transformation. By implementing Cardabel's machine learning technology, CACEIS optimises securities and cash position reconciliation as part of its market-leading middle-office outsourcing offer.
Cardabel, a leading company in the field of financial data analytics, has tailored its platform to automate reconciliation tasks that until now necessitated manual intervention by skilled staff. The new technology proposed significantly reduces processing times and enhances CACEIS' reconciliation offering.
Sandrine Legrand, Head of Middle-Office at CACEIS, stated: "CACEIS is always seeking technology solutions that provide operational efficiency gains for clients. The challenge we were facing was to reduce turn-around times for clients' reports while dealing with a constantly rising volume of flows. Cardabel's offer provided the perfect fit, and enables our employees to focus on higher value tasks that raise client satisfaction".
Lionel Simon, CEO and co-founder of Cardabel, added: "The trust CACEIS has placed in us is further proof of the attractiveness of our machine learning solution. The deployment of Cardabel's solution was carried out in a very short timeframe thanks to the quality of our product and the hard work of CACEIS' and Cardabel's teams, both of which I thank warmly."
CACEIS is the asset servicing banking group of Crédit Agricole and Santander dedicated to asset managers, insurance companies, pension funds, banks, private equity and real estate funds, brokers and corporate clients. Through offices across Europe, North and South America, and Asia, CACEIS offers a broad range of services covering execution, clearing, forex, securities lending, custody, depositary and fund administration, fund distribution support, middle office outsourcing and issuer services. With assets under custody of €4.2 trillion and assets under administration of €2.2 trillion, CACEIS is a European leader in asset servicing and one of the major players worldwide (figures as of 31 December 2020).
Cardabel develops financial data analysis products from reconciliation to fraud detection. Cardabel innovates in the research and development of supervised and unsupervised machine learning algorithms dedicated to the detection of typical and atypical behavior in financial transactions.
Cardabel is a SaaS or on-premise solution for banks, asset managers and trading firms.
Adoption of Wiztopic's Blockchain Certification Platform
In order to safeguard its communication, Crédit Agricole certifies its contents with Wiztrust since February 20, 2020. You can check the authenticity of our information on the website www.wiztrust.com.
Our press contact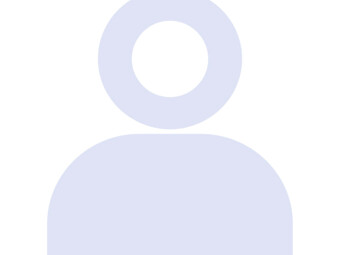 Claude Michaux
Group Communications Director